Occupational Health and Wellness - Better "U" Energy X Change
Let's get fired up about exercising!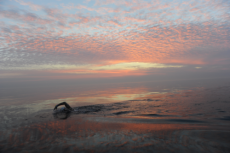 Occupational Health and Wellness will be kicking off the 12th Better "U" with a motivational speaker on March 21, 2012. Join us to hear Miguel Vadillo, who is the 44th swimmer that has swam across Lake Ontario. He is a pentathlete and swimming and running coach. He will be speaking about his life journey.
Everyone is welcome! Bring your lunch.
Date: March 21, 2012 at 12pm - 1pm
Where: Alexander Hall-room 168
To register: aeleveld@uoguelph.ca
Download the poster here to post in your department!