Location:
Conference Centre, 1 Stone Road W., Guelph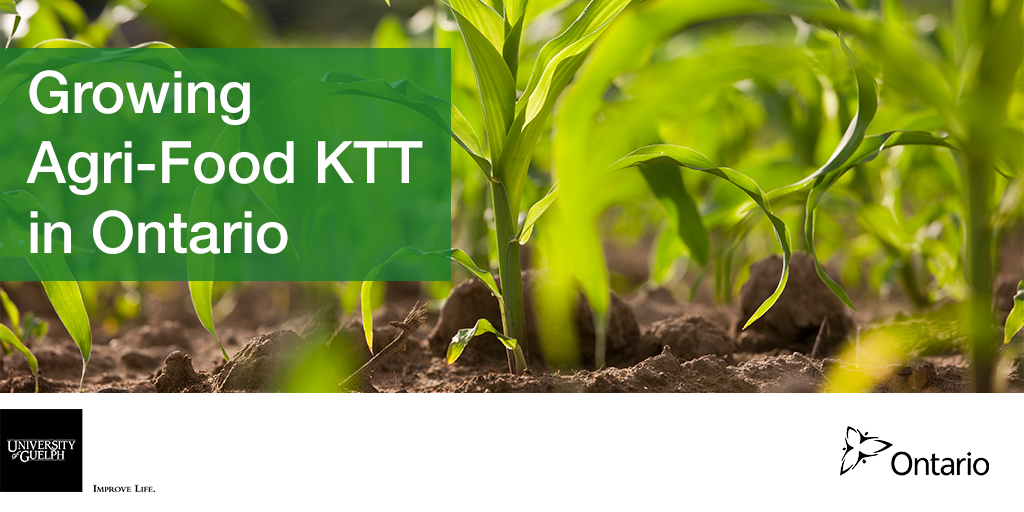 The Ontario Agri-Food Innovation Alliance has prepared a manual of best Knowledge Translation and Transfer (KTT) practices in agri-food and rural research. To share the findings of this manual, please join us for a one-day knowledge exchange event to find out about new and useful approaches in KTT, hear from researchers about how they have successfully used KTT best practices to increase the impact of their research, and participate in workshops to build your skills in conducting KTT activities.
This event provides the opportunity to:
Learn about research supported by the Ontario Agri-Food Innovation Alliance KTT Funding Program
Gain insights about best practices for designing, implementing and measuring successful KTT to increase the impact and uptake of research knowledge
Connect with U of G's research community, OMAFRA staff and KTT practitioners
Materials related to this event can be found on the Atrium [1].