Paris Semester
- Français -
 Spend the winter semester in Paris while you complete University of Guelph courses.
Program
Curriculum and credits
Participants must enroll as full time students at the University of Guelph and pay the regular fees. Academically, the semester is structured to accommodate students from diverse programs. Usually four courses are offered and they incorporate cultural resources available in the city. We tend to arrange the schedule so that courses take place between Tuesday and Thursday.
Courses offered in 2009 included:
HUMN*3150: Theory of the Seventh Art
UNIV*3150: Urban History and Architecture of Paris
UNIV*3160: Agriculture and Food in France
UNIV*3170: Ideas, Icons and Institutions: Contribution of French Scientists and Institutions to Science, Culture, and Politics
Duration and housing
The semester in Paris follows the same calendar as the winter semester of the University of Guelph (January to April).
During their stay in Paris, participants live in the Maison des étudiant-e-s canadiens in the Cité Internationale Universitaire, which is in a wooded park in the south of Paris (14th arrondissement). The Cité provides many services to the community and to the general public: restaurants, theatre, libraries, sports, etc.
Recently restored, the Maison des étudiant-e-s canadiens offers a variety of spaces such as a computer lab and a kitchen on each floor, a community room for television and recreation, laundry facilities, vending machines, etc. Each student shares a double room with one other participant. We try to match students based on their compatibility.
The cost of residence per student is around 400 Euros per month, or $600 CAD. Please be aware that this is an estimate.
Please see the Paris Semester Information Package at CIP (Centre for International Programs) for additional details.
Below are some photos from the 2009 Paris Semester: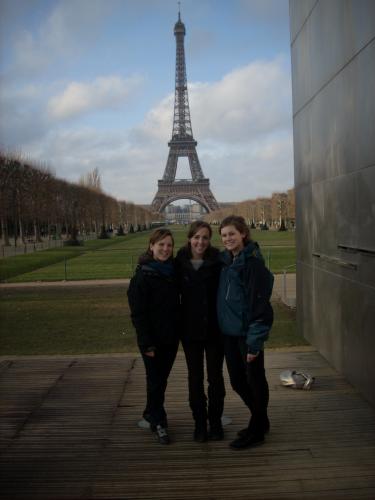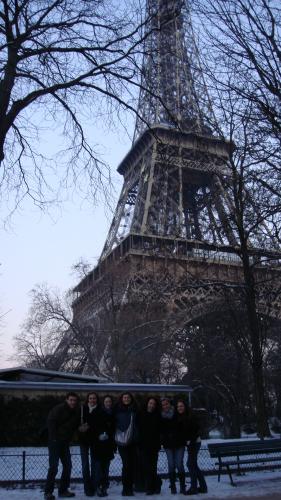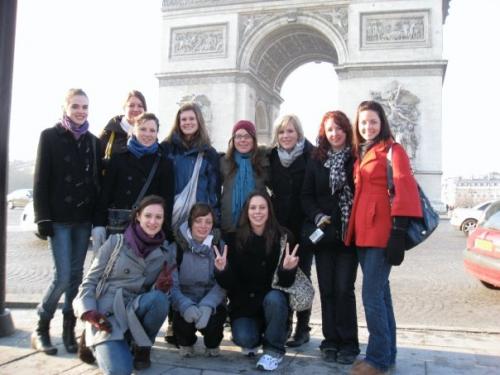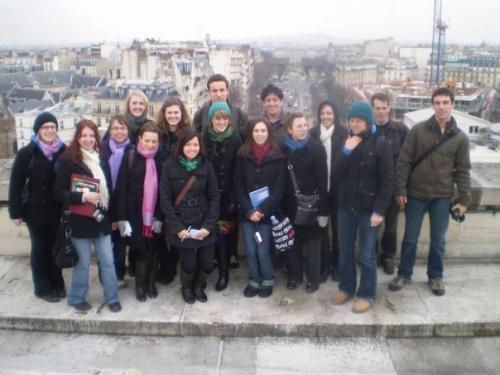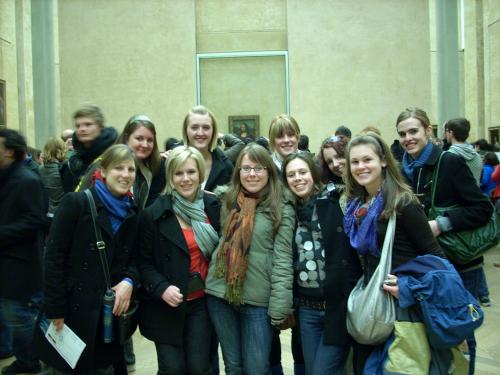 Registration Information
Criteria of eligibility
To learn about the criteria of eligibility, please attend a Study Abroad Information Session. To sign up, please visit the Centre for International Programs (UC, 3rd floor or online).