Accounting (BComm program)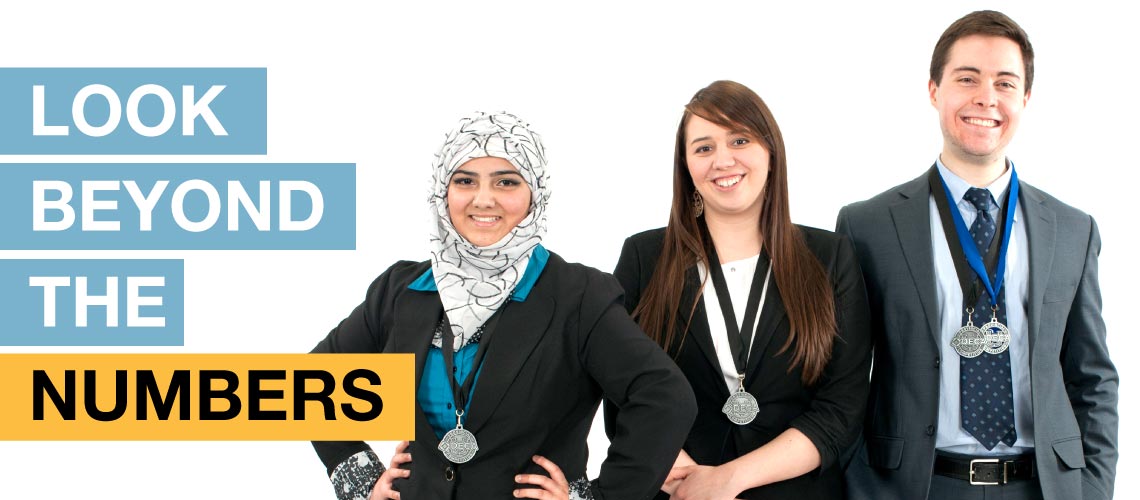 Guelph's accounting major develops the technical, analytical, and leadership skills needed for a successful career in accounting and related management areas. In this major, you will explore topics at the heart of financial success – human behaviour and sound judgment. You'll examine and understand the financial issues facing both entrepreneurial businesses as well as public corporations. Our accounting programs are fully accredited by the Chartered Professional Accountants (CPA) of Ontario and we offer all of the undergraduate courses required for entry into the CPA's Professional Education Program. In addition to your accounting courses, you'll have the opportunity of developing a secondary area of focus such as leadership, real estate and housing, public management, hospitality and tourism management, and human resources management.
Our accounting faculty have a commitment to your learning and skill development and engage students through experiential learning opportunities. They also hold professional accounting designations and have significant professional accounting and managerial experience.
Upon graduating, you'll have the option of completing a brief 4-month graduate diploma in accounting that will help you progress further in obtaining your CPA designation and will help you further stand out in your job search. Read more about our Graduate Diploma in Accounting.
Integrated Cases in Accounting: Students develop an analytical approach to examining accounting problems by applying previously-gained knowledge of accounting, tax, assurance, finance, and corporate governance.
Advanced Management Accounting: This course provides students with an advanced training in management concepts and application of accounting information for decision-makers.
Strategic Management: This course enables students to effectively draw on analytical tools and factual knowledge from other accounting and management courses to establish viable plans of action for businesses.
---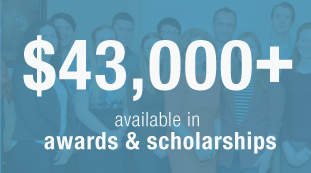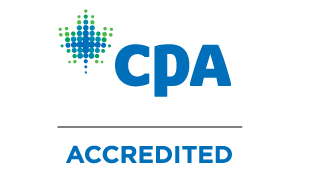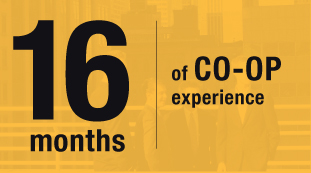 ---
Join our renowned student community

Life as a university student is about more than the lecture hall.
At the University of Guelph, we want you to experience the student life we're known for, and that means joining clubs, staying active and discovering Guelph both as a place for top-notch education and a community you can be proud of.
Learn more about the student life in our Accounting major.
---
Build your career
Graduates of the University of Guelph's Accounting major are employed by some of North America's most respected financial institutions in the world, including:
Deloitte
EY (Ernst & Young)
KPMG
Grant Thornton
CIBC
PwC
BDO
MNP
Manulife
Scotiabank
Job titles of recent Accounting graduates:
Financial analyst
Senior accountant
Auditing officer
Portfolio manager
Financial consultant
Accounting analyst
---
Meet our alumni
Many business leaders have graduated from the University of Guelph's Bachelor of Commerce program. Meet some of our most notable alumni.