Leadership and Organizational Management (BComm program)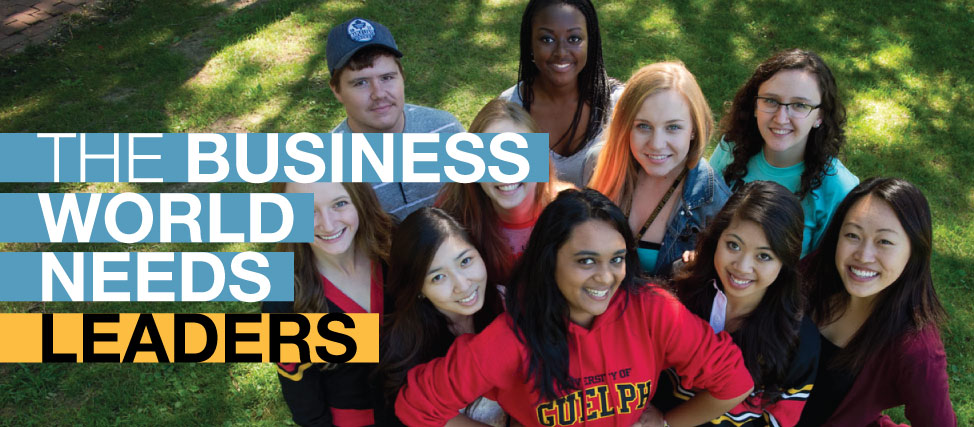 The business world relies on leaders to drive organizational change. The University of Guelph's Leadership and Organizational Management major will provide you with a balanced foundation of management knowledge and strategic leadership skills to transform you into the organizational leader our business world needs. You will explore a diverse mix of leadership topics including human resource management, organizational behaviour, and corporate social responsibility to better manage the acquisition, development, engagement and retention of people in today's workplace. This major allows you to learn through community-based group projects, guest speakers, in-class simulations and case studies.
Upon graduating, you will have the academic credits necessary to pursue your certification by the Human Resources Professionals Association (HRPA) as a Certified Human Resources Professional (CHRP). You will graduate with a Bachelor of Commerce degree, expanding your career possibilities even further by giving you a foundation of transferable business skills in marketing, accounting and economics.
Foundations of Leadership: This course covers the history, theories, models, and research in leadership. Students engage in course material through applied workshops, class discussions, guest speakers, and student participation.
Human Resource Management: Explores the essential human resource function of planning, staffing, employee training and development, employee assistance programs, the legal environment, and employee maintenance in a variety of organizational settings.
Leadership and Organizational Management Capstone: Students examine the management of human resources from a strategic perspective, focusing on how organizations can achieve a competitive advantage through their people.
---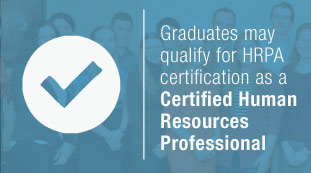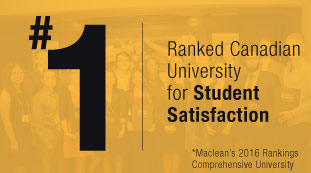 ---
Join our renowned student community

Life as a university student is about more than the lecture hall.
At the University of Guelph, we want you to experience the student life we're known for, and that means joining clubs, staying active and discovering Guelph both as a place for top-notch education and a community you can be proud of.
Learn more about the student life in our Leadership and Organizational Management major.
---
Build your career
Graduates of the University of Guelph's Bachelor of Commerce program can be found in some of North America's largest and profitable organizations in the world.
Bank of America
Capitol One
CIBC
The Co-operators
Deloitte Canada
KPMG
Loblaw Companies
Purolator

Job titles of recent Leadership and Organizational Management graduates:
Business analyst
Business development coordinator
Compensation and benefits specialist
Human resource manager
Labour relations officer
Retirement and benefits analyst
---
Meet our alumni
Many business leaders have graduated from the University of Guelph's Bachelor of Commerce program. Meet some of our most notable alumni.