Sustainable Business Initiative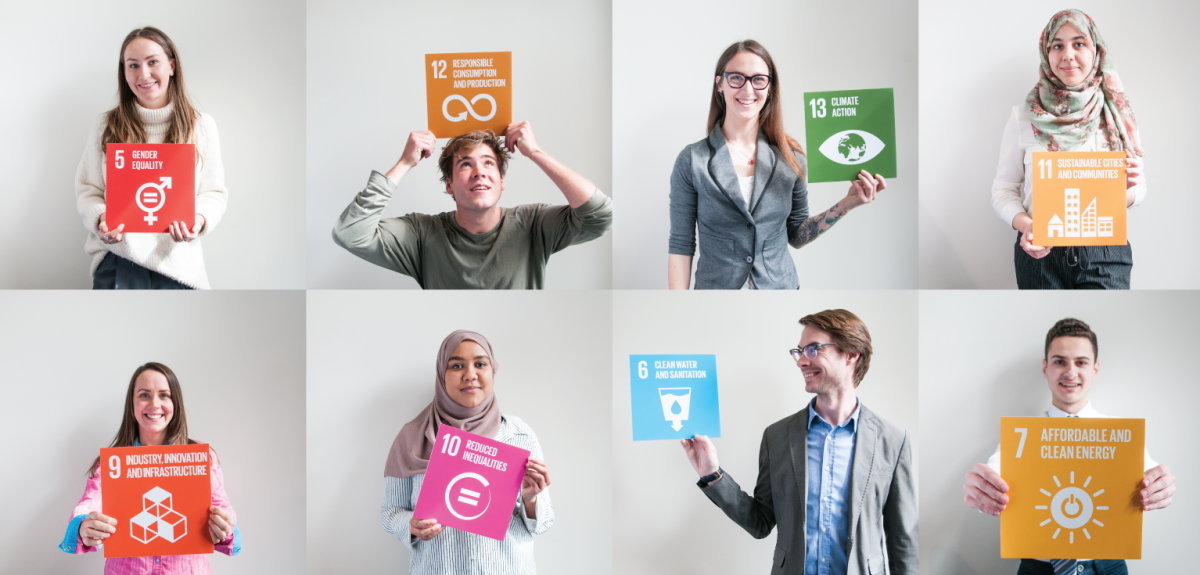 Developing Leaders for a Sustainable World.
---
The University of Guelph's College of Business and Economics is committed to inspiring and developing leaders for a sustainable world, who will use business as a tool to improve the essential elements of life - water, food, environment, health, community, culture and learning.
As a Champion of the United Nations Principles for Responsible Management Education, we aim to better understand what corporate social responsibility and sustainability means within the context of business and what students can do to become leaders who inspire change and contribute to the UN's 17 Sustainable Development Goals.

Discover more about our sustainable business initiatives:
---
An MBA for a Better World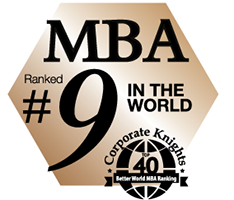 The University of Guelph's Sustainable Commerce MBA program was recently ranked #9 in the world (3rd in Canada) in the MBA for a Better World ranking by Corporate Knights. The annual ranking includes 40 international business schools, and looks at which graduate business programs most effectively integrate sustainability into the education of future business leaders.