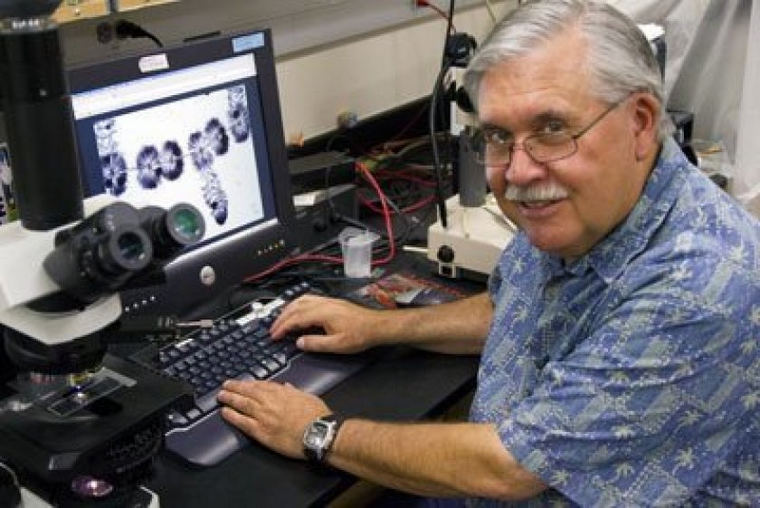 The College of Biological Science extends its sincere sympathies to the family, friends and colleagues of Dr. Robert Sheath, dean of the College of Biological Science from the years 1995-2001. Dr. Sheath passed away on November 26, 2019.
Dr. Sheath was most recently based at California State University San Marcos. His research interests focused on aquatic biology with emphasis on the evolution, ecology, biogeography and systematics of the algae and their use as water quality indicators.
You can learn more about Dr. Sheath's research [1] and contributions to the field of phycology [2] here.