About CCS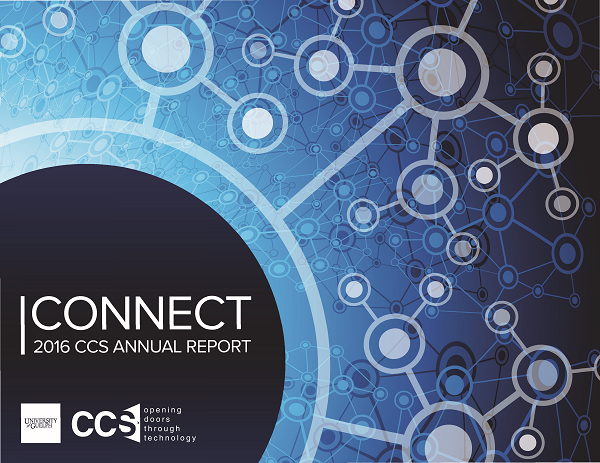 CCS provides core IT services to the greater campus community. These include network connectivity, a campus-wide email and calendaring system, telephony infrastructure, information security,  software distribution, single sign-on technology, learning resources, and more.  View the CCS Organizational Chart for a complete look at our units and associated services. 



In an effort to assist campus departments in meeting additional technical needs that were being performed by outside contractors, CCS has developed a new and affordable suite of services designed to help you meet your objectives on time and on budget. These services are provided to you on a cost-recovery basis, usually at a fraction of what it would cost to hire an external contractor.
If you need help with developing a departmental website, accessing additional storage or backup, managing desktops and servers or any other IT related issue, please contact us. We're here to help you.
CCS Vision
To be technology and knowledge solution leaders, partnering with University communities, enabling excellence in teaching, learning and research. 
CCS Core Values
Service Culture
Integrity
Individual Leadership
Teamwork
Agility
Communication