InfoSec Blog - Cyber Spring Cleaning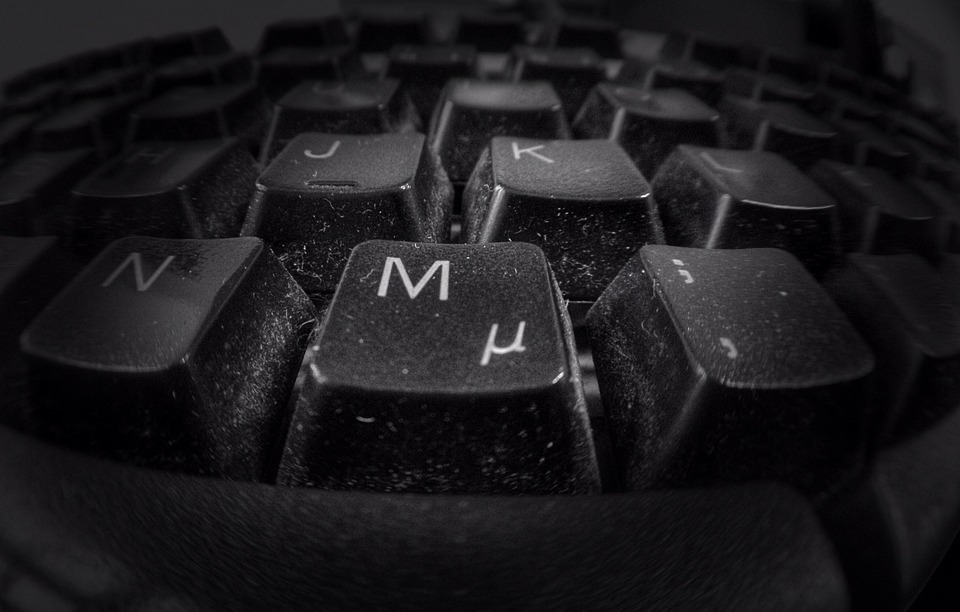 May 31, 2019
As our late spring starts rolling in, no doubt everyone has a similar thing on their mind. Time to start spring cleaning! This will often include thoroughly cleaning your home from top to bottom (or bottom to top if you prefer), including throwing out old furniture or donating things you no longer need/use. This year I purpose you add one more item on your to do list, and that is Cyber Spring Cleaning. Now I don't mean dusting your computer off, but rather cleaning out what is in your computer. Often, you can neglect cleaning out your computers, phones, tablets and other devices, although you may think this digital clutter is harmless there can be dangerous outcomes involved with not cleaning up.
So Today I thought I would go through some practical steps you can take to start your Cyber Spring Cleaning, and hopefully create a basis for cleaning your digital items more regularly.
Accounts

Update passwords and add any multi-factor authentication that you can
Delete old accounts that you no longer use or need
Remove any unnecessary information from your public/private profiles
Review privacy settings on your accounts to make sure they are set correctly

Applications

Whether it is on your phone or computer you should have a look through all your applications/programs and delete any that you no longer use
For those applications that remain you should make sure they are updated to the latest version available
Make sure your Operating System is up to date as well
Clear the cache and cookies on your browsers

Files

Look through your files and delete any that you no longer need (a key area to look, is your downloads folder)
Empty your trash bin because your deleted files are easily recoverable from the trash bin

Email

Make sure to go through your emails and delete any emails that you no longer need
Unsubscribe from any mailing list you no longer need to receive mail from

Backup

Make a backup of all your important files and make sure that if anything were to happen you can recover from your backup (this should be done on a regular basis)

Destroy

Take note of any physical storage devices that you have lying around the house that you no longer use and clear them out of all data and then make sure they are physically destroyed and inaccessible (you can even find shredding services that will destroy them for you at a cost)
Make sure any e-waste is also disposed of correctly
With these steps you can start to have a cleaner and more secure cyber life. Although I am writing about taking these steps as a form of spring cleaning, I do urge that you try and do these things throughout the year, as that will be more effective. It is important to note that there are other measures you can take to make yourself more secure, so I encourage you to read the other blog posts we have on this site and help yourself become cyber safe.
Written by: Joao Bernardo (Cyber Security Analyst II, Information Security)