InfoSec Blog - Tunnel Into Secure Computing with VPN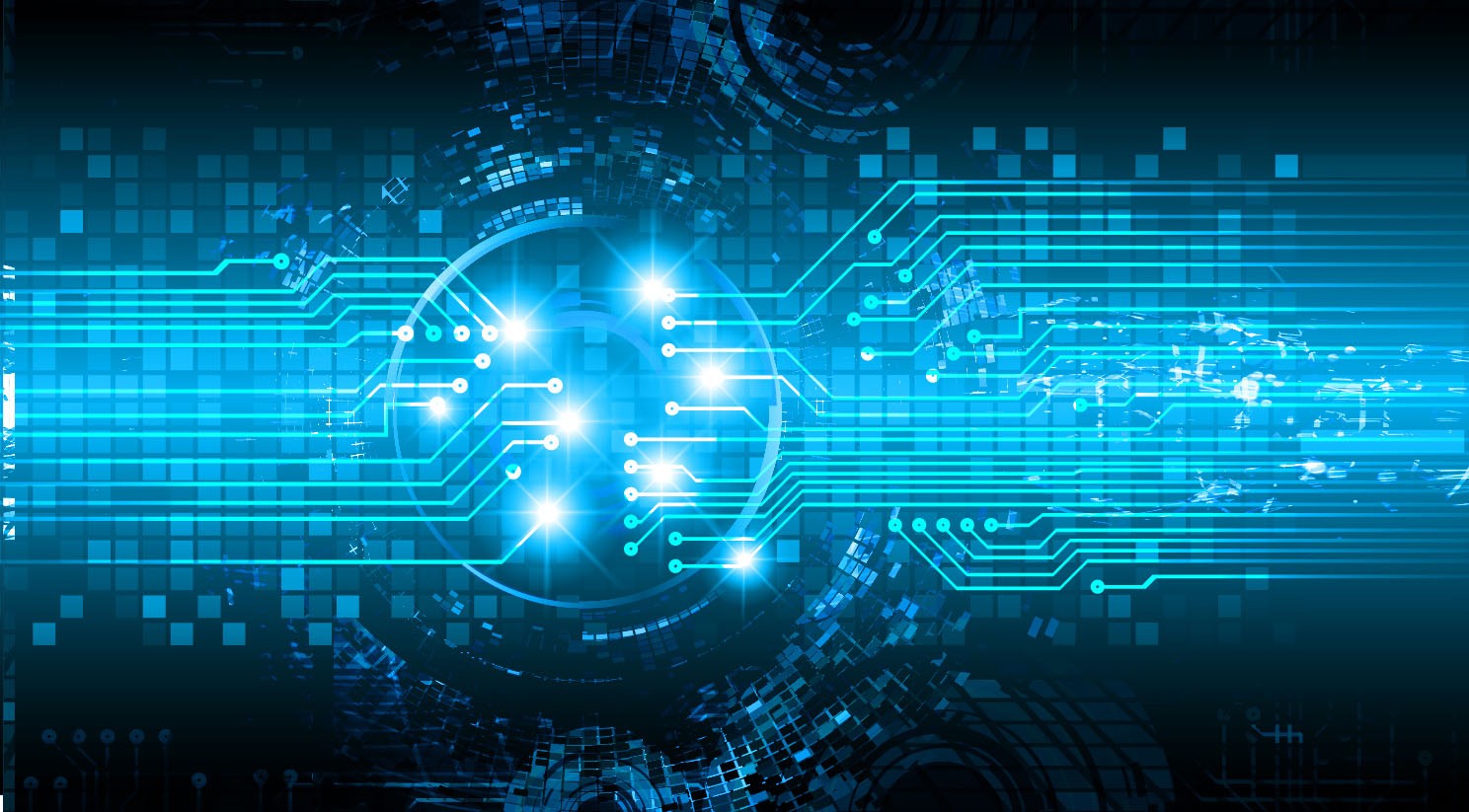 June 1, 2016
A virtual private network (VPN) can provide you with secure, authenticated remote access to campus networks, resources, and services whether you're located on campus or miles away. Here are the benefits installing a VPN client.
Offers a seamless connection through an encrypted tunnel. The campus VPN service allows you to access campus resources seamlessly, but with an additional layer of protection.
Protects your data. Use a VPN to connect when authenticated access to campus resources is required. This may be necessary when accessing research data, library resources, or restricted networks.
Provides an additional layer of security and privacy when traveling.  It's hard to know whether a Wi-Fi network is trustworthy, so make sure you always use a VPN when connecting mobile devices or laptops in hotels, airports, or coffee shops.
Source: Educause Security Awareness