InfoSec Blog - Put a Passcode on Your Phone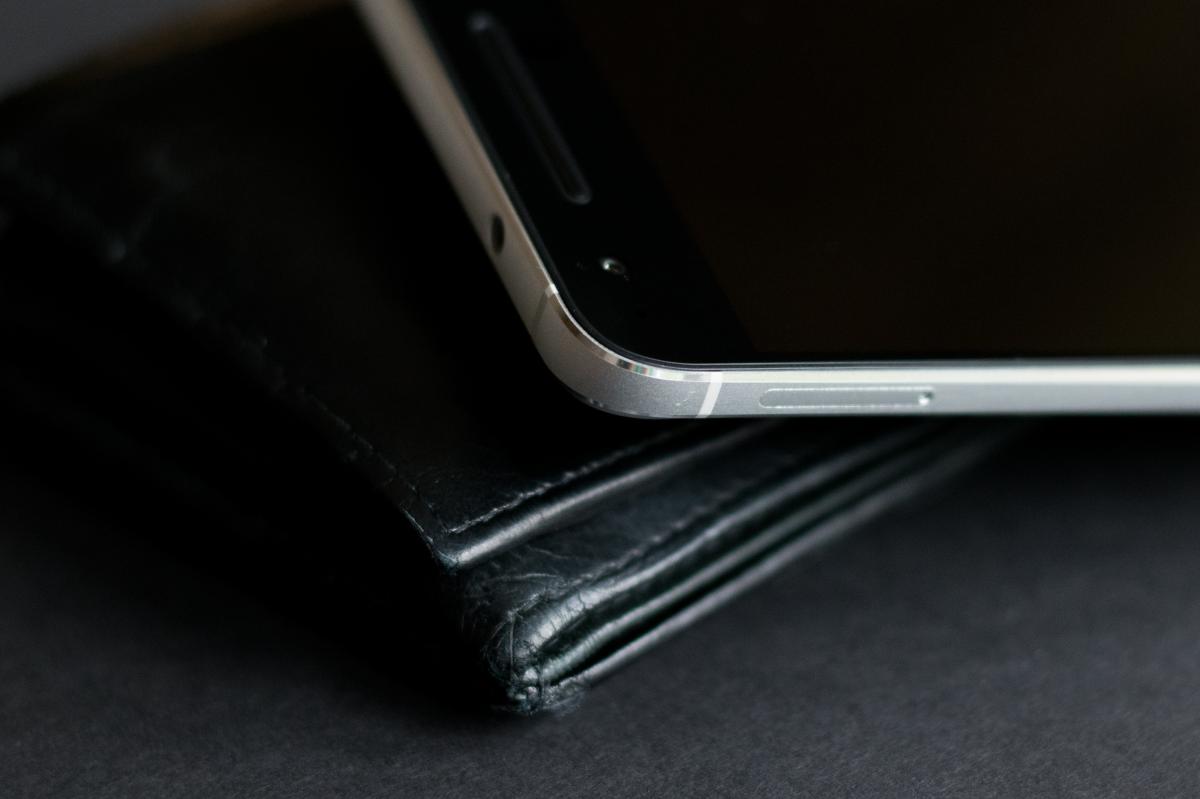 March 31, 2016
Your phone has a lot of information about you.  From your personal communications, to passwords for email and social media, identity information, financial and banking information, info on your friends, the list is virtually endless.  All this information is valuable to you, arguably more valuable than the information in your wallet or purse.  It's valuable to criminals as well; they can steal your cash, use your passwords to spam victims, even collect enough info to steal your identity.
Fortunately, there is an easy yet strong protection: the passcode.  Protecting your phone with a passcode safeguards your information, and keeps it safe in case you lose your phone or it gets stolen.  In addition, on newer phones it encrypts the data in your phone, so even the media is protected, and it reduced unintended dialing.  If I could protect my wallet in this simple way, I'd do it in a heartbeat.
On iPhone, iPad, Go to: Settings > Touch ID & Passcode
On Android Go to: Settings > Security > Screen Lock
On Blackberry Go to: Options > Security Options > General Settings
Protect your phone with a passcode today!
Written by: Gerrit Bos (IT Security Officer, CCS Information Security)