InfoSec Blog - Back to School Cyber Security 101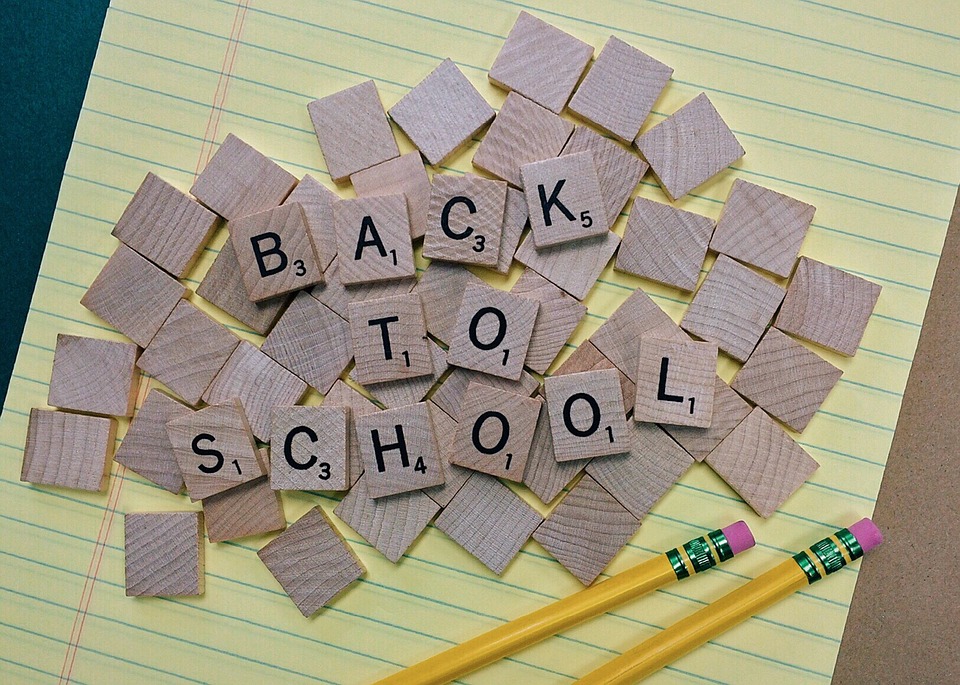 August 17, 2018
Welcome to University of Guelph to all new students, and welcome back to everyone returning from summer break. It is a nervous and exciting time starting a new semester, so to avoid any kind of digital loss, keep cyber security in mind to protect your devices, identity, and personal information.
Securing Your Devices
All of your devices that can create, store, and share data, such as smart phones, laptops and tablets, require some effort to keep them secure. Follow these simple tips to make sure they are safe:
Keep all of your devices updated with the latest operating system

Protect your devices with strong passwords. Check out our previous blog post on how to create a secure password here - https://www.uoguelph.ca/ccs/infosec/strongpassword

Password protect all of your devices with a unique and strong password, and never share that password with anyone.

Only install applications from known and trusted sources. Bad actors will try to take advantage of the back-to-school season. Downloading a malicious app is an easy for those hackers to get  a backdoor into your data.  Cyber security researchers found over 300 blacklisted apps on more then 120 mobile apps stores, including Good Play store.

Run current and up-to-date antivirus software on all devices to protect against malware.

Make sure you protect your devices from physical theft. Smartphones, tablets and laptops can be easily lost or stolen and should be protected all times.  

Keep a backup of your device and data to ensure a fast recovery if the worst happens
The Information Security team regularly updates our website (https://infosec.uoguelph.ca) with current threats, vulnerabilities, and helpful advice so come back often.
Good luck this semester!
Written by: Zahid Akhter (Cyber Security Analyst, Information Security)