November is Change-Your-Password Month!
November 8, 2017
Passwords are one of the simplest and most effective ways to ensure the safety of your personal information and identity.
Changing your passwords regularly reduces the likelihood that malicious criminals can crack them and gain access to your information. You also instantly revoke access to anyone who may have gained entry into your account without your knowledge.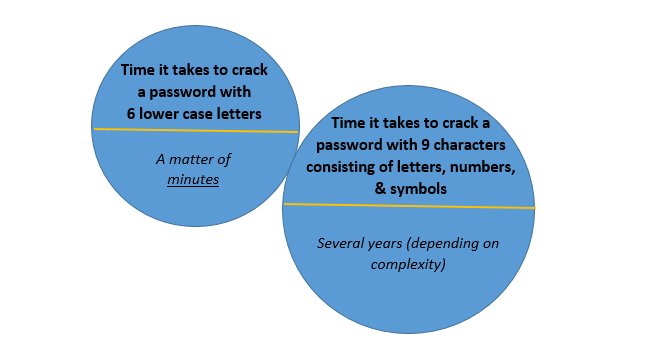 What can you do?
Practice good password habits!
Make good password hygiene a priority this November. Join the movement, and change your password!
Written by: Tasha Reader (Co-op Communications Officer)