InfoSec Blog - Canada Revenue Agency (CRA) Scams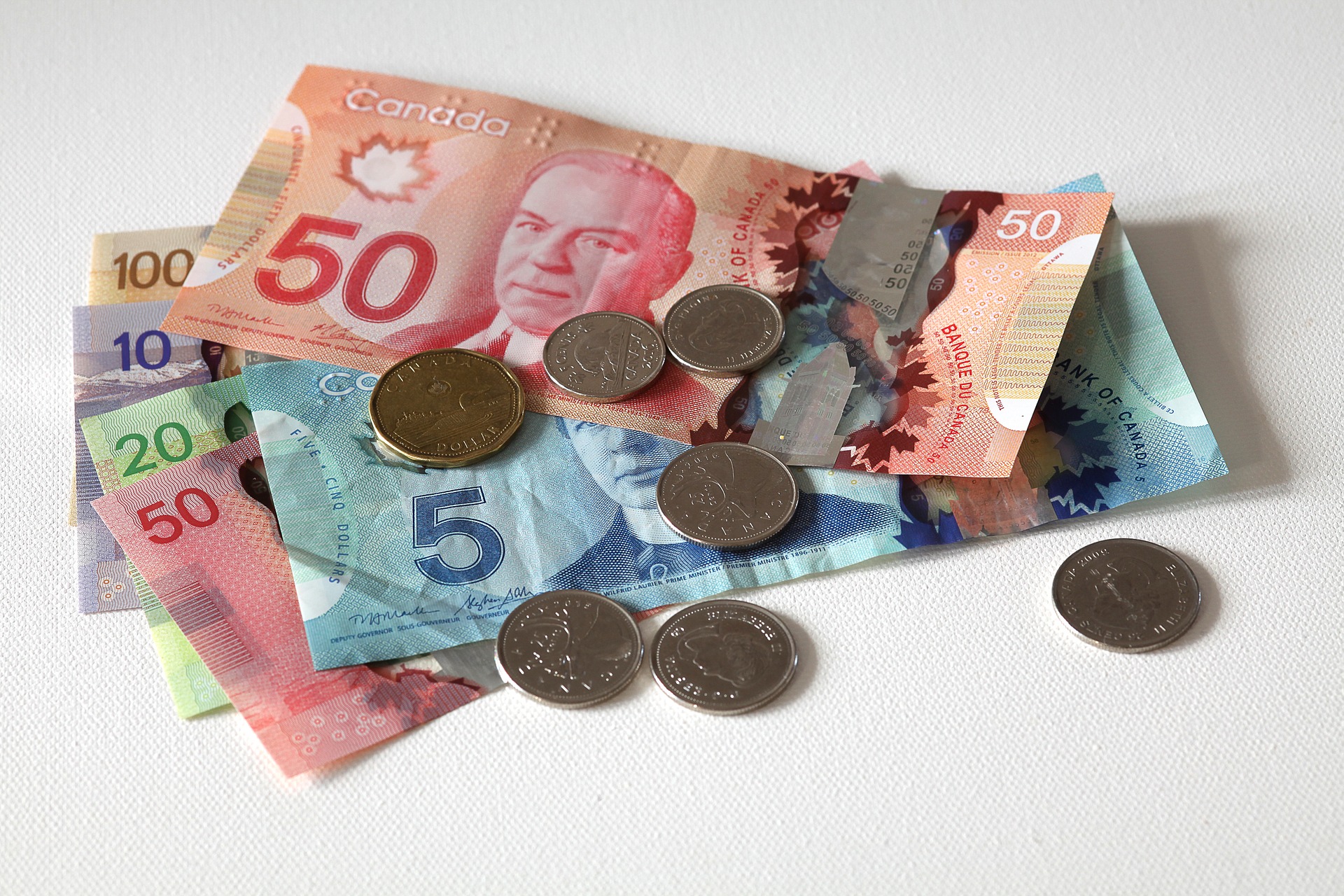 September 27, 2018
Please be aware that there have been several recent reports of Canada Revenue Agency (CRA) scam phone calls received by staff and students. All campus members should be vigilant when you receive any communication claiming to be from the CRA, including phone calls, email, or text messages. These communications may request personal information, such as a social insurance number, credit card number, bank account numbers, or passport number. The scammers may also use threats to scare you, including claims of a warrant for your arrest, legal action, or threats of deportation. 
The Canada Revenue Agency (CRA) does not:
Send email with a link and ask you to divulge personal or financial information
Ask for personal information of any kind by email or text message
Request payments by prepaid credit cards
Give taxpayer information to another person, unless formal authorization is provided by the taxpayer
Leave personal information on an answering machine
If you receive any communication like this, there are several resources available to assist you:
If you fall victim to one of these scams, contact your bank and Campus Community Police or Guelph Police. Information Security also recommends you report it to the Canadian Anti-Fraud Centre.
Written by: Stephen Willem (Manager, Information Security)