Learn to Hack by Playing Capture the Flag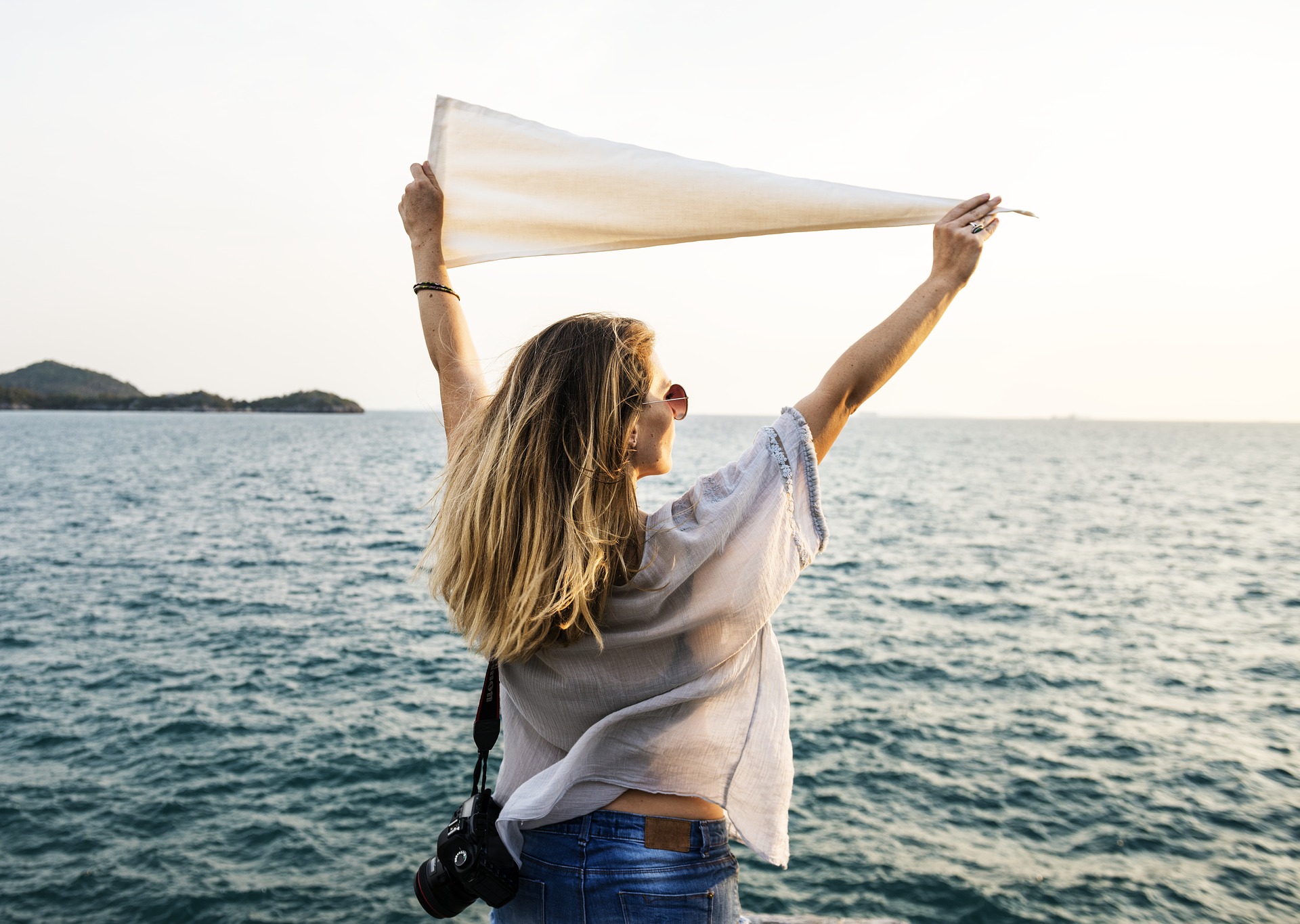 September 30, 2019
Want to learn hacking while having fun? If so, you should check out some Capture the Flag (CTF) events.  A capture the flag contest is a cybersecurity competition designed to challenge its participants to solve cyber security problems at various levels of difficulty. Once an individual challenge is solved, a "flag", usually in the form of a code, is given to the player to earn points. CTF events are usually timed and the winning player or team is the one that solved the most challenges and received the highest score.
There are four main styles of CTF competitions:
Jeopardy,
Attack/defense,
Hardware challenges, and
King of the Hill 
CTF questions typically touch on many different aspects of information security, including:
Binary Exploitation
Reverse Engineering
Web Exploitation
Cryptography
Steganography
Forensics
Mobile Security
Here is a sample Cryptographic Challenge:
After the base64 decoding, it appears to be a result of a rotation cipher. You can use online rotation cipher decryption tools to get the plaintext.
Companies like Google and Facebook frequently host their own CTF competitions to engage the security community with rewards, and the 'World Cup' of CTF competitions is hosted during the annual DEFCON conference in Las Vegas. 
You can find more information about upcoming CTF events at https://ctftime.org/event/list/.
CTF is a great way to learn information security skills with hands-on practice, and reading writeups of past CTF events shared by the information security community can also be a great way to improve your hacking skills. If you have never experienced a CTF event, I strongly encourage you participate in an upcoming CTF event and start having fun while learning more about information security.
Written by: Hanna Guan (Cyber Security Analyst, Information Security)