InfoSec Blog - Protecting Your Identity in the Age of Social Media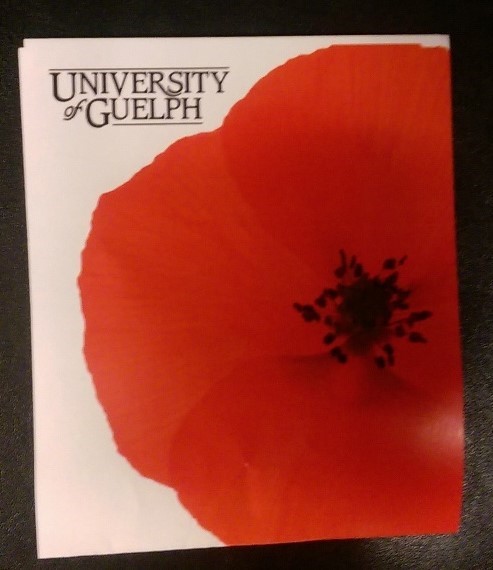 November 11, 2016
Make no mistake – identity theft is a criminal act! According to the Privacy Commissioner of Canada, "Identity theft occurs when someone takes information about you and pretends to be you for fraudulent purposes."  Even without "fraudulent purposes", say by accident or as a prank, identity theft is problematic and the feeling of violation can be intense.  In today's age of social media, online gaming, and people sharing experiences and opinions liberally, it is important for you to take steps to protect your online identity. 
Here are some tips: 
Create strong, unique, passwords for all your social media sites.  Ensure these passwords are very DIFFERENT than your U of G Central Login password!  Consider password manager software if you have too many passwords.  See our blog post on Password Managers and other posts on passwords Will Your Password Be Unbroken?, Complex Passwords 101, and Put a Passcode on Your Phone.
Take advantage of two-factor authentication (e.g. an SMS message, Google Authenticator, and others) if offered. 
Configure Apps with the minimum amount of personal information required.
Avoid accepting connections from unknown people, and be on guard against unauthorized duplicates of your real friends and acquaintances.
Be cautious about what you post online.  Avoid disclosing personal information such as ID numbers of any kind, current address, phone numbers, and information which can be used to identify you.
Configure your privacy settings to be as private as possible, and review periodically as upgrades may undo this.  Search for yourself and your handles occasionally online to see if others have forged your identity, or if private information has been released.
Pay close attention to external data breaches for sites and services that you use, as a data breach could include personal information or even your password. Check your email address against past data breaches at sites like HaveIBeenOwnd or subscribe for future notifications.
For more tips on locking your screen and data encryption, review my previous blog post from January 2016.
But, there's more.  Today is Remembrance Day, and part of what we remember today are the people – the soldiers, nurses, and others – who sacrificed so much, even their very lives, to guard our freedoms. Social media, and our ability to share experiences, opinions, and philosophies about who we are and the world we live in, is one of today's expressions of those very freedoms.  Use this freedom to the fullest, use it for good and not for evil, use it for peace and not war.  Use it as an extension of yourself, your values, your beliefs, but also use it to broaden your mind, and to educate yourself more fully. Finally, remember that these freedoms were a hard-fought gift from those who came before us, and it is our responsibility to safeguard every freedom we have been provided. Our identities are precious information, and your Social Media Identity doesn't define you.  You have an identity IRL (in real life) which is deeper, broader, richer, and more meaningful than your online identity.  It is even more precious, and worth your personal investment in guarding it.
Written by: Gerrit Bos (IT Security Officer, CCS Information Security)