InfoSec Blog - Identity Theft: It Could Happen to You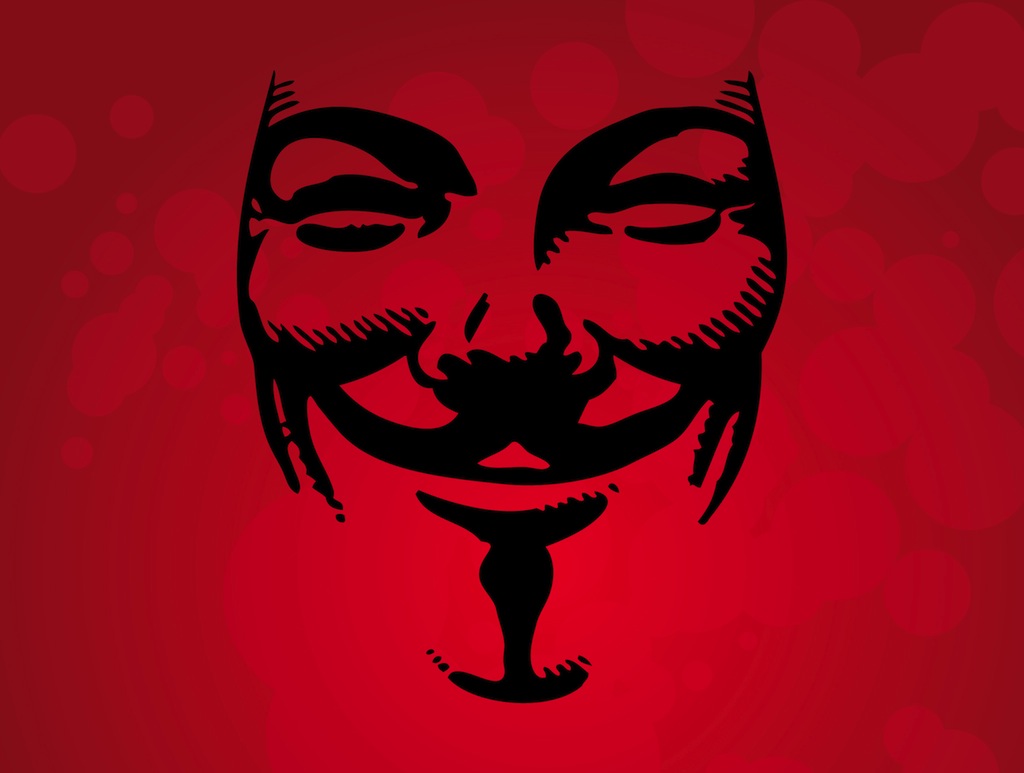 November 1, 2016
The threat of identity theft (ID theft) is real, and it can take months or years to recover once you become a victim. Recent statistics show that each year approximately 15 million U.S. residents have their identities used fraudulently. In addition, nearly 100 million Americans have their personal information placed at risk of theft each year when records in databases are lost, stolen, or accessed by unauthorized individuals. EDUCAUSE research shows that 21% of respondents to the annual ECAR student study have had an online account hacked, and 14% have had a computer, tablet, or smartphone stolen. Here are some tips to help prevent ID theft:
Read your monthly statements carefully. Review bank, credit card, and pay statements, as well as other important personal accounts (e.g., health care, social security). If a statement has mistakes, charges you don't recognize, or doesn't arrive when expected, contact the business.
Shred outdated documents. Make sure you shred any documents that show sensitive financial or medical information before you throw them away.
Be careful when sharing personal info. Avoid responding to pop-up ads, e-mails, texts, or phone messages that ask for personal information such as your Social Security number, password, or account number. Legitimate companies don't ask for information in this way.
Protect your online accounts. Create strong passwords or passphrases that are at least eight characters long and include a mix of letters, numbers, and special characters. Don't use the same password or passphrase for multiple accounts.
Limit use of public Wi-Fi. If you must use a public wireless network, make sure it is fully encrypted before sending sensitive information. Use HTTPS (for websites) and SSL (for applications like e-mail) whenever possible, and use a VPN (virtual private network) if you have access to one. Save your most sensitive browsing and work for when you are in a place where you know the Wi-Fi is secure.
Use secure devices. Whenever possible, encrypt your hard drive, make sure operating system and application software and plug-ins are up-to-date, and install antivirus software (and keep it current).
Keep personal information private. Limit what you share on social media. For instance, don't share your vacation pictures publicly until you return home (so thieves don't target your empty home).
Review your credit report every year. You can request a credit report.
If you've been a victim of ID theft:
Contact the local police department to file a police report. Make sure you keep a copy of the police report in a safe place.
Flag your credit reports by contacting the fraud departments of one of the major credit bureaus: TransUnion and Equifax. Both offer 24/7 monitoring of your credit information and alerts you to key changes to your credit profile, helping you to detect and protect against potential fraud.
Review the resources available from the RCMP on identity theft.
Review the resources available at the

Canadian Anti-Fraud Centre
Finally, here are links to 3 Identity Theft Awareness Videos: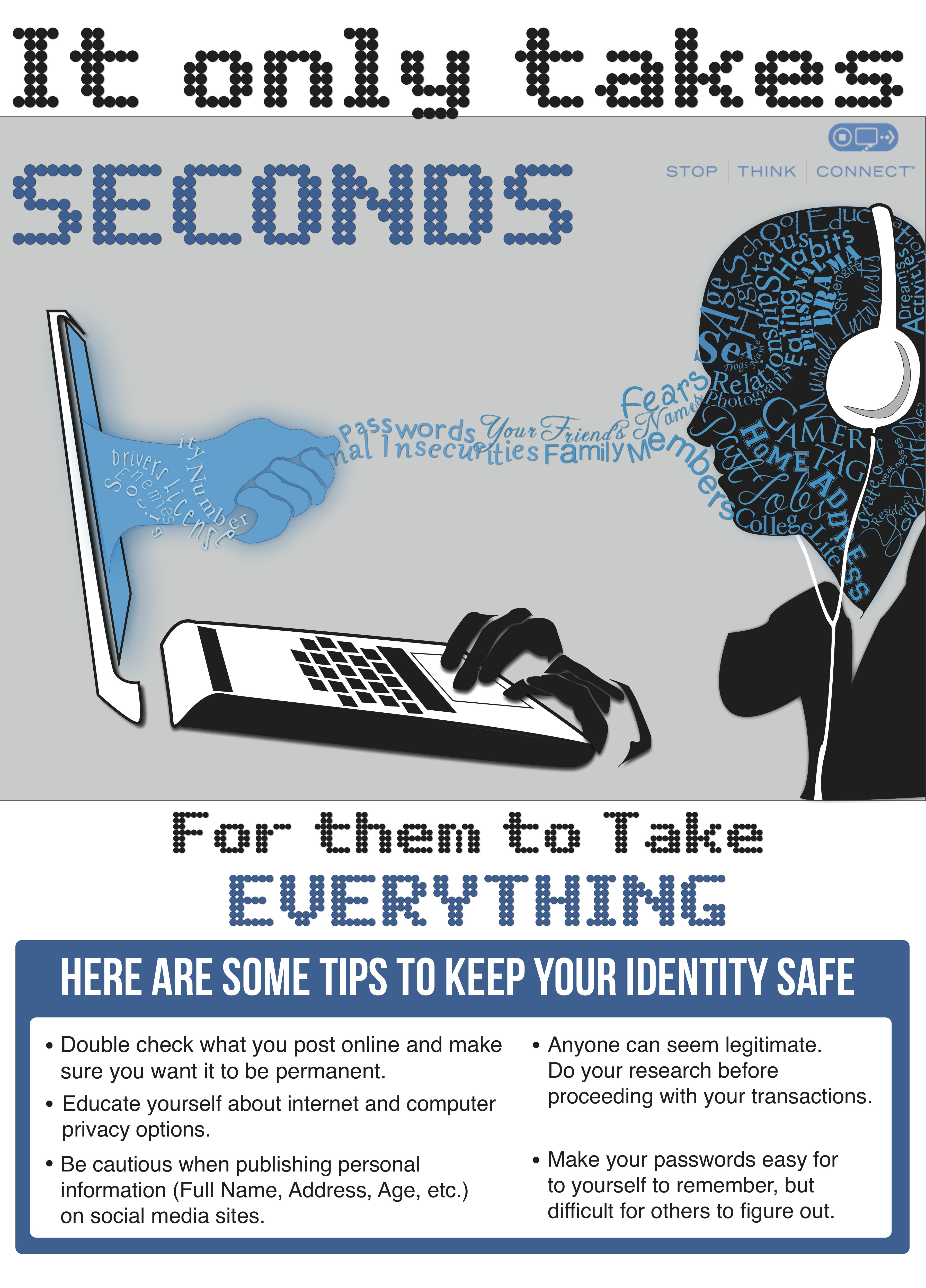 Source: Educause Security Awareness