InfoSec Blog - Phone Scams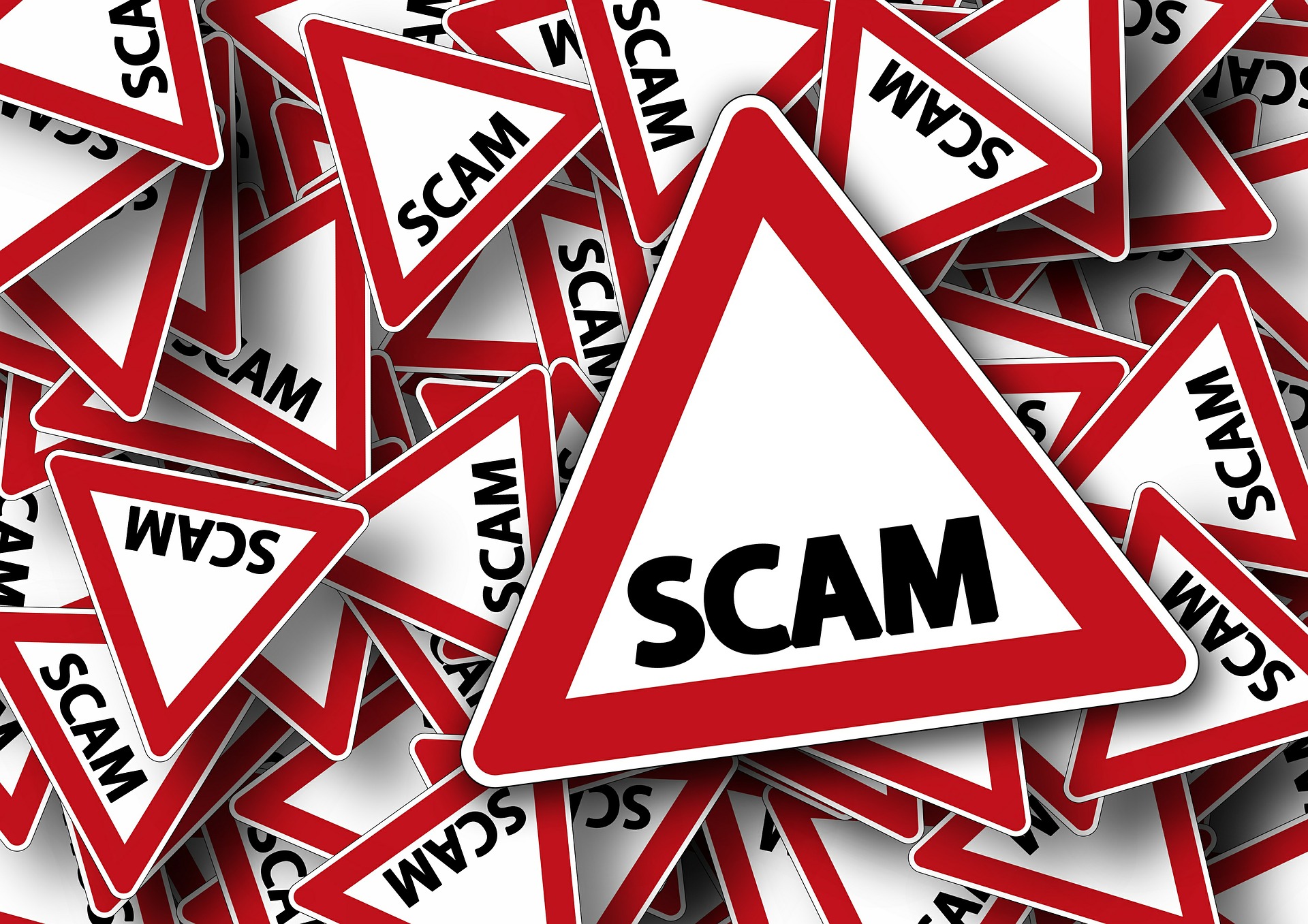 April 21, 2021
In 2020 Canadians lost $107.5 million to fraud. Fraud is a massive industry so you must be prepared to avoid becoming a victim. Fraud can take place anywhere, including universities where students are often heavily targeted. For example, in March of 2021 a University of Waterloo student lost nearly $100,000 to an overseas scam. Ouch!
How can you protect yourself?
First of all, if you get a phone call about an unexpected matter you should be wary. Do not believe what the caller tells you without doing your own research. Look into what they are claiming and most of the time you will find that others online have had the same experience letting you know that it is a scam. For example, a simple Google search on what you are being asked could reveal newspaper articles or online posts talking about the exact scam you experienced.  You must be aware that fraud is a massive industry and it is very likely that it will happen to you at some point.
Secondly, never (and I mean never!) give any personal information over the phone if you do not know who is on the other end of the call. Take the time to slow down and think about what is being asked of. For example, if a caller claims to be from your bank, take what they have said with a grain of salt and call them back from the number on the back of your bank card to verify it. Scammers will attempt to capitalize on your fear and create a sense of urgency. They may also tell you not to talk to other people, such as your parents or the police. At any point, if you become stressed from a phone call, hang-up and call someone you trust to explain the situation. Calm down, take a deep breath, and investigate the legitimacy of the claims.
If you think you have been a victim of fraud, there are many University resources that you can take advantage of, such as CCS and the Campus Community Police.  You can contact the Help Centre at 519-824-4120 x58888, IThelp@uoguelph.ca, at the Help Desk in the McLaughlin Library, or on the live chat at https://www.uoguelph.ca/ccs/help.
Additional Resources
Written by: Darren Van Helden (Co-op, CCS Information Security)