InfoSec Blog - Stay Cyber Safe This Holiday Season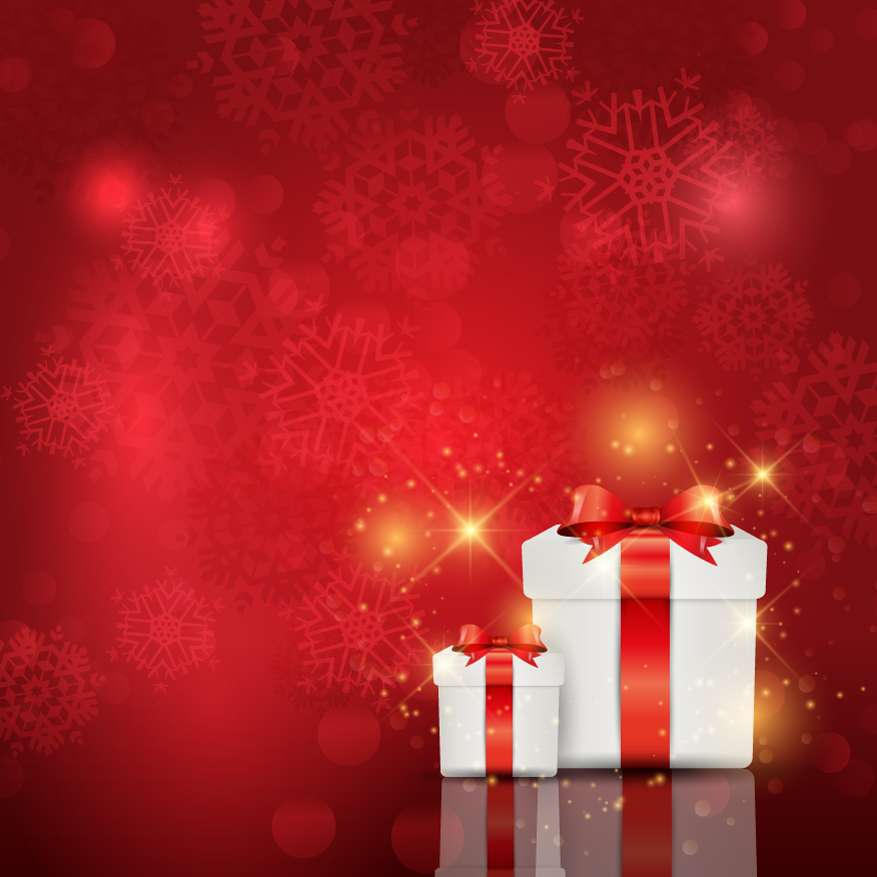 December 10, 2015
The CCS Information Security team would like to help you stay safe and secure online during this holiday season. While it is unfortunate that cyber criminals will try to take advantage of your holiday spirit, here are some simple tips and resources to help thwart their malicious efforts.
Remain vigilant when browsing or shopping online this holiday season, and only visit reputable sites
Review the US-CERT tips on Shopping Safely Online (https://www.us-cert.gov/ncas/tips/ST07-001)
Be cautious opening E-cards from unknown senders as they may contain links to malware
Phishing emails this time of year could pose as fake advertisements or shipping notifications and deliver malware or ask for your online credentials
Spoofed e-mails or bogus posts on social networking sites may request support for phony causes – when in doubt contact the sender personally and do some research before donating.
Ensure all of your passwords are complex and change them frequently to avoid compromise
As always, the University of Guelph InfoSec team is here to help! If you believe you are a victim of a holiday phishing scam or malware campaign, contact the CCS Help Centre at extension 58888 or email them directly at 58888help@uoguelph.ca.
Happy Holidays!
Written by: Stephen Willem (Manager, CCS Information Security)
Image Source: Freepik