InfoSec Blog - Information Security Resources on Lynda.com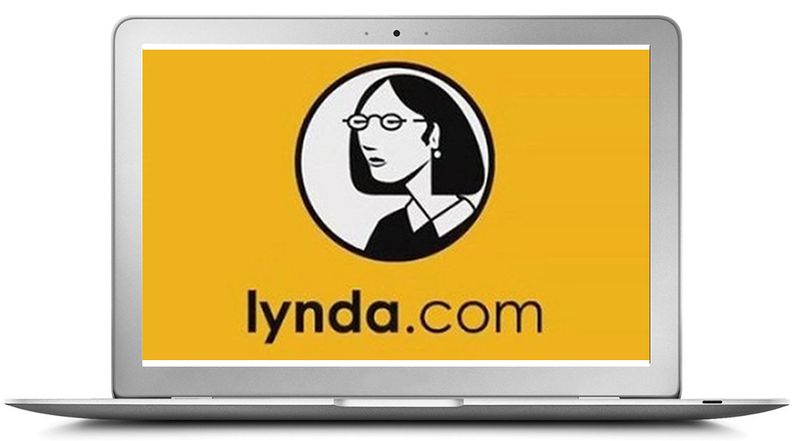 August 3, 2018
Thanks to a three-year pilot program sponsored by the Ontario government, all students, staff, and faculty now have free and unlimited access to all training modules offered through Lynda.com until September 2020. 
What is Lynda.com
Lynda.com in an online training provider which has a huge library of over 180,000 instructional videos covering the latest software, creative tools, and business skills. Their high-quality videos are taught by experts and it is an excellent resource for anyone looking to develop their technical skills.
Cybersecurity Content
Of course, as part of their offerings Lynda.com includes a lot cyber security training! Simply searching for 'cybersecurity' returns almost 450 results ranging from introductory courses to more advanced and specialized IT security courses. If you are interested in expanding your knowledge around information security, here are some sample course links within Lynda.com to get you started. 
How to access Lynda.com
All you need to access the system is a valid U of G central login ID. To learn more about how to access Lynda.com account and start learning, visit www.uoguelph.ca/lynda. The site includes all the information you will need, as well as frequently asked questions and links to support resources. Happy learning!
Written by: Stephen Willem (Manager, Information Security)