InfoSec Blog - The Dangers of Online Document Converters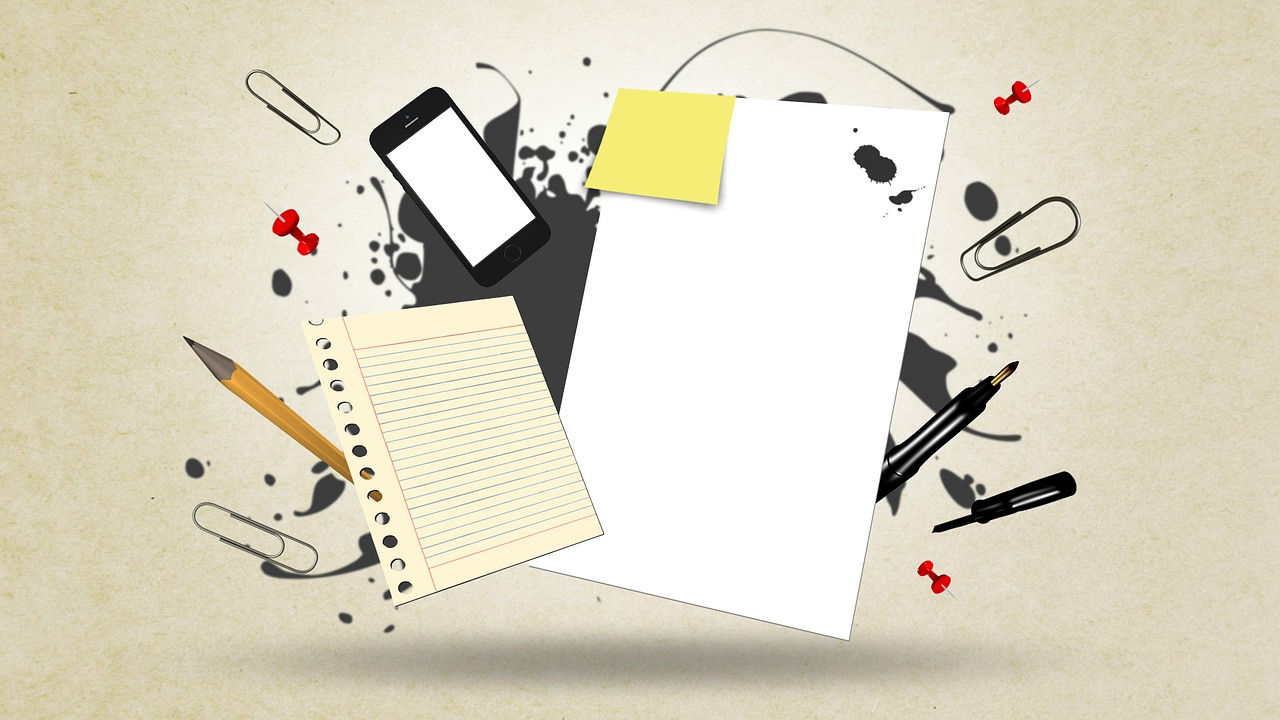 June 28, 2019
There are many different document formats out there - DOC, RTF,  ODT, WPS, XLS, PPT, TXT, CSV, etc. When sharing documents between parties, one of the most popular formats is PDF. However, you may not know how to go about converting a Word document to a PDF document. 
Googling 'Word to PDF converter' will yield thousands of results including several free online conversion tools, but are these online tools actually safe to use? While they all may serve your immediate need to convert your document, there are some hidden dangers which you may not have considered. Online document converters are quick and convenient to use, but they require you to upload your original document and once that happens you are no longer in control of your information. 
Security Concerns With Online Document Converters
Privacy and Control - The biggest concern with these sites is the privacy of your data. You should never use online document converters with documents that contain personal, sensitive, or confidential information. Once the document has been uploaded, you have no idea what will happen with it after the conversion process is complete.  It is possible that the file will just be deleted, but it could also be scanned for personal information, sold, or used for malicious purposes.  

Data Integrity and Trust - Another concern is the integrity of your data and the security of the converted file that you download. There is nothing to stop an online conversion tool from altering your data or injecting malware into the file. If you must use one of these tools, ensure that you run a current anti-malware tool and scan all downloaded files before opening them or sharing them with others.
The Safe Alternative
The good news is that there is a simple and easy alternative to using online document converters which addresses these security concerns and allows you to remain in full control.  Microsoft Office 365 productivity tools, such as Word, Excel, and Outlook have built in 'Print to PDF' functionality and they are available for free to all University of Guelph students and employees. Using either the online or full desktop versions of Office 365 tools, you can print documents directly to PDF format.
Visit the Office365 service page for more information on Office365, links to download the software, training, and contact information if you need assistance.
​
Written by: Stephen Willem (Chief Information Security Officer)