InfoSec Blog - What's Your Personal Backup Plan?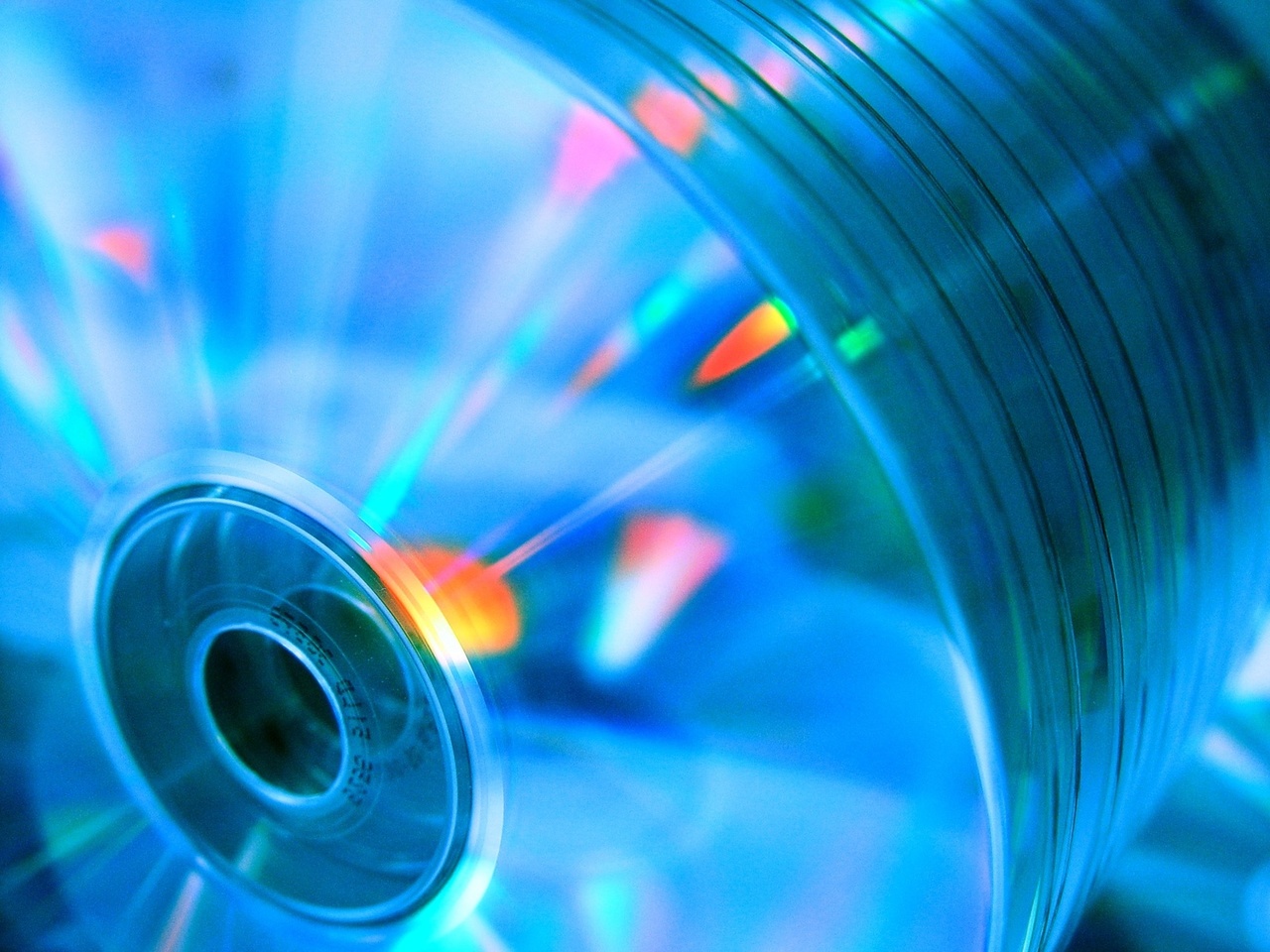 July 4, 2016
 
Mobile phones, tablets, and laptops continue to provide us with the opportunity to work "on the go," but this added convenience could also mean more risk. These personal devices are making it easier to store and access information, but they are also easy to steal or misplace. Do you know what to do if your device is lost or stolen?
Secure your devices. Use a passphrase, password, or fingerprint to secure your device from casual intrusion.
Turn on location tracking. If your device has a "Find Me" feature (such as Apple's iCloud service to "Find My iPhone") make sure it is enabled. Or investigate third-party software to help you recover your devices.
Encrypt and backup information. Determine if your device encrypts your data at rest. That way if it's stolen, you just lose the device and don't open yourself to identity theft. If your device doesn't use encryption by default, enable it or install encryption software. Don't forget to backup information on all of your mobile devices too.
Write it down! Record the manufacturer, model, and serial numbers of your mobile devices and store the info in a safe place.
Notify providers. Keep important phone numbers such as your cell phone provider or IT support department handy so you can quickly report the device as lost or stolen. In some cases the cell provider or your support desk may be able to deactivate and wipe the device for you remotely.
File a report. If your device is stolen, file a police report immediately.
Additional Resources
Source: Educause Security Awareness