InfoSec Blog - Privacy and Security - Two sides of the same coin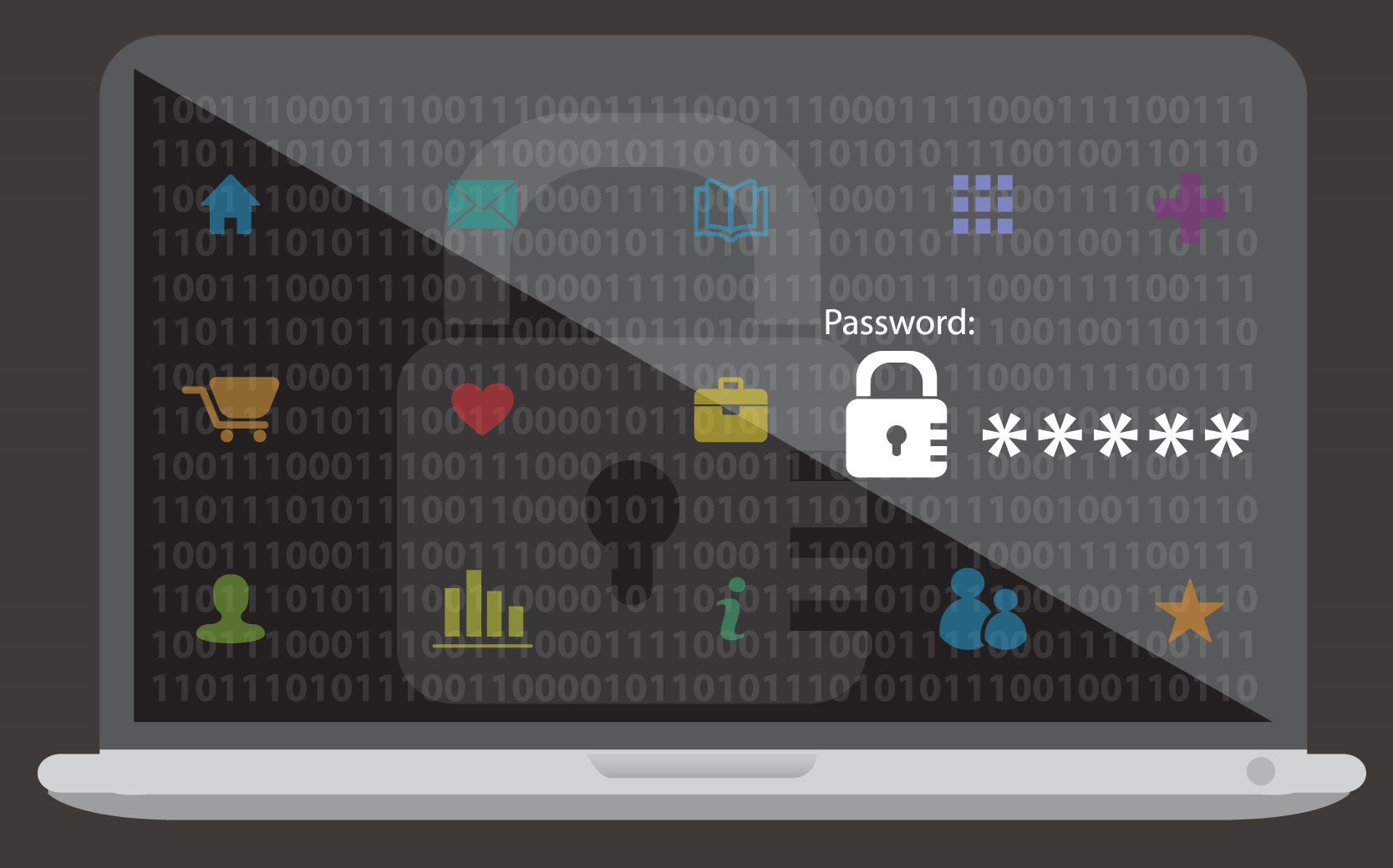 January 27, 2016
"I just want to feel safe online." 
What do you mean: "Criminals have my password."?
"Getting my credit card number stolen was an embarrassing hassle."
"I can't believe how much Google/Facebook/… knows about me!"
These sentiments are a real part of our day-to-day life in the interconnected world. We each want some measure of privacy, and sense that we may be losing more privacy than we want. We're OK to share some of who we are, but don't want our privacy breached electronically any more than we want a physical invasion of privacy.  Privacy and security are closely interconnected, as information security is one of the ways privacy can be accomplished.  If Privacy is a "What", then information security is a "How". This is the third of three blog posts meant to increase awareness of security and privacy. As you can see on our InfoSec web pages, the Information Security group works to protect your information, and investigates compromises of all kinds. But there are many things you can do or avoid to help your privacy and sense of on-line safety.  Here are a few of the best in time and money:
Lock your screen. PC: Windows-L  - Mac: Set a Hot corner  - Phone/tablets: Lock Button.
Reduce shoulder surfing, keep the info on your screen private, and avoid potential mischief, whether you're in an office, the library, or a public space.
Encrypt your computer. Protects your information against loss or theft.  Details here.
Encrypt your browser traffic. Protects your information in 'transit'. Look for the word https, the green lock symbol, or the big green bar for confidence. If you don't see it, type https:// at the front of the web address or URL. If that doesn't work, consider using other sites instead.
Do not reveal personal information inadvertently, to strangers, or just-met "friends". Harvest and trade of your personal information is big automated business and subject to requests. Be choosy about who you entrust with this benefit. EFF's list of 'who has your back' may help.
On January 28, celebrate Data Privacy Day and educate yourself on privacy at the UofG and elsewhere.  
Written by: Gerrit Bos (IT Security Officer, CCS Information Security)
Image Source: Freepik