InfoSec Blog - Password Security @ The Cyber Security Roadshow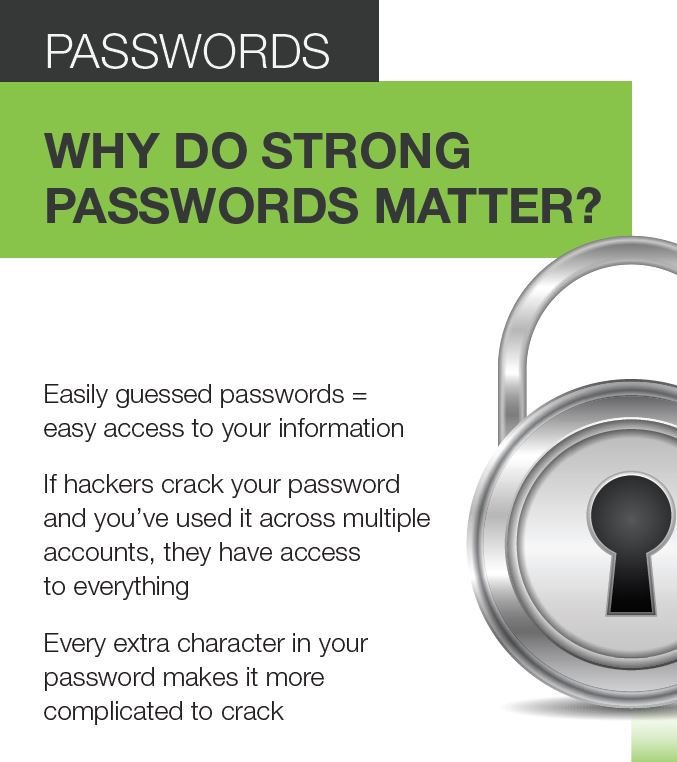 October 15, 2018
This year's Cyber Security Roadshow was a huge success. I feel like a lot was accomplished and it was a really interesting experience. The event is hosted annually by the CCS Information Security team to create user awareness and educate students about various security issues. Held in the University Center courtyard, this was the first time that the roadshow was completely hosted by CCS staff members. 
There was a total of six booths set up, each focusing on a particular topic and having qualified individuals to answer any student queries. I had the opportunity to work at the password booth. Our main agenda was to talk to students about the importance of having strong and complex passwords, as well giving them tips on how to make their passwords more secure. The tips we offered included:  
Use long and strong passwords

Use symbols, numbers, and upper/lower case alphabets

If you have a hard time remembering your passwords, we suggested trying a passphrase or a password manager

Use different passwords for different accounts

Use multifactor authentication where possible

Never to share your password with anyone

Change passwords frequently

Never reuse your passwords
To engage more students, we tried to have something unique to display. We set up a laptop with a link to a website (https://howsecureismypassword.net/) where students could test the strength of a test password and check out how long will it take a computer to crack it. Students showed great interest in this activity. 
As the goal of the roadshow was to educate students, we also showed them how to identify scam links. For this purpose, we set up three different web pages and students were quizzed to find the legitimate webpage. Students who answered correctly were given rewards such as hats, water bottles, and coffee mugs. All the swags at our booth were sponsored by Oracle, so not only did they get awesome tips on password protection, but they also collected some great gifts.
The experience overall was very rewarding.  Students came to us with a lot of different questions including why they should use different passwords for different accounts, how to set up multi-factor authentication, how to memorize long passwords, what sort of help is provided by CCS, and I was happy that we were able to help them to the best of our abilities.
On behalf of all InfoSec team, I would like to thank all of the students and staff that attended this year's roadshow and helped us make it such a successful event.
Written by: Satnam Singh Deol (Cyber Security Analyst, CCS Information Security)