Have a Safe Online Holiday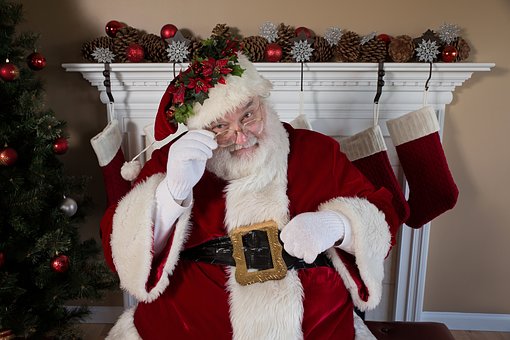 December 7, 2018
It's that time of the year again when everybody will be busy buying gifts for their near and dear ones, and many people will be on a spending spree.  Since the weather is not on a friendly side and with the option of online shopping, a lot of us would prefer to stay cozy at home and use online shopping to get what we need.
Online shopping during the holiday season has gained immense popularity in recent years. Due to this, the holiday season has also become an attractive time for the cybercriminals. These cybercriminals are always on the lookout for targets and they use various tricks to lure innocent people into them. These tactics may include:
Email with malicious links or attachments
Malware infected advertisements
Donation request emails from fraudulent charitable organizations
Online coupons offering a huge discount
Please be very careful if you receive any such unsolicited emails. Specifically:
Avoid clicking on any links or opening attachment that you are not sure about
Be wary of any texts, websites, social media messages which are too good to be true
Always check if the site that you are visiting has https and a lock sign in its URL to ensure your data is encrypted
If you believe you have become a victim of a scam like this you should
Immediately take your machine offline and run an anti-malware scan
Immediately change the password for any accounts which you accessed from that system on a different device
Immediately inform your financial institution and ask them to freeze the use of your credit/debit cards
Report the incident to Campus Community Police or Guelph Police and the Canadian Anti-Fraud Centre.
Always remember, prevention is the best form of cure.
Enjoy your holidays and stay safe ONLINE!
Written by: Satnam Deol (Cyber Security Analyst, Information Security)