InfoSec Blog - My iPad Was Stolen! Now what?!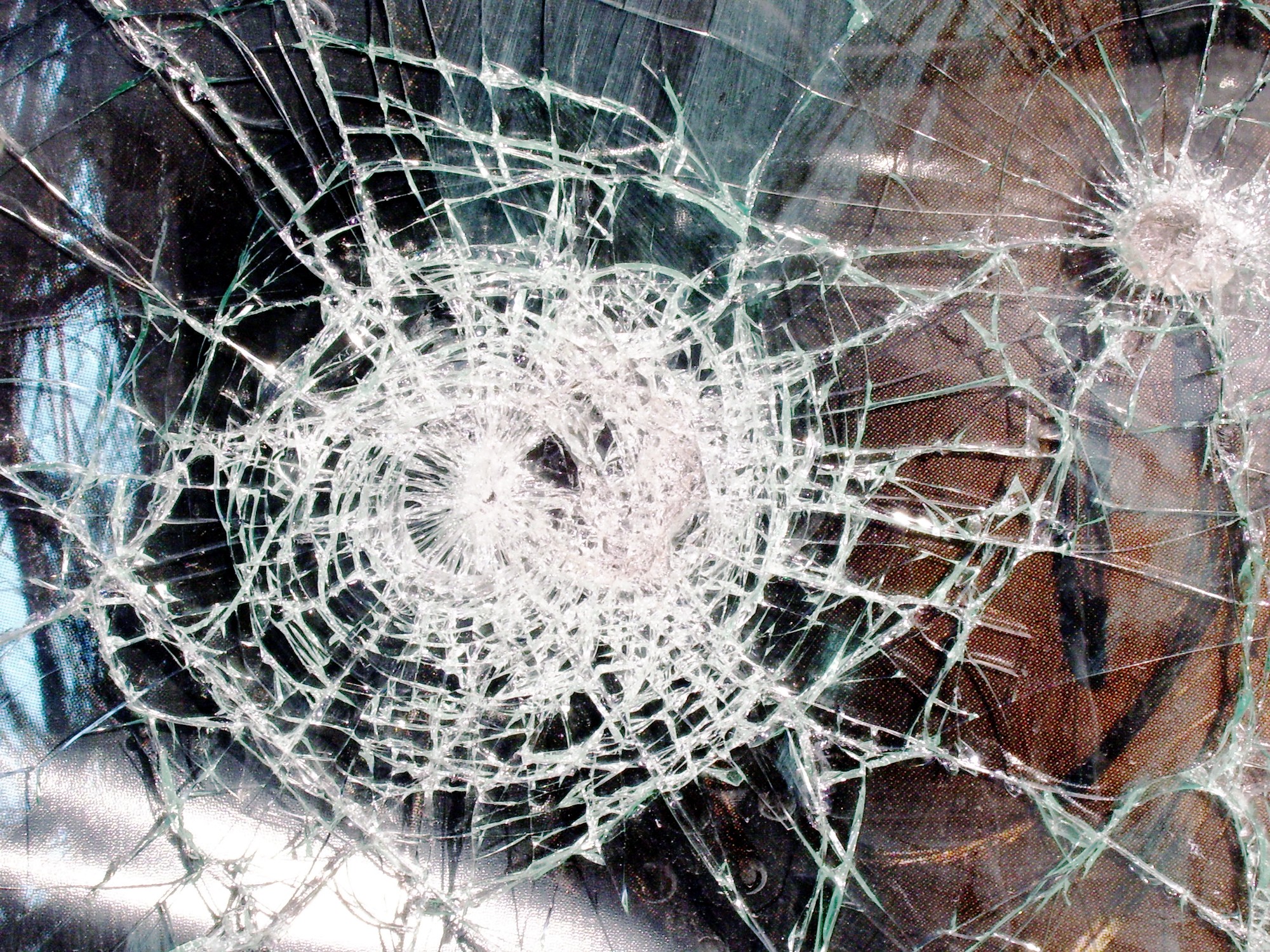 September 15, 2016
While on vacation in Seattle a few weeks ago, all of my luggage, including my personal iPad, was stolen. The thieves smashed the rear window of our rental car in a busy downtown parking lot around lunchtime and took everything we had. Hopefully this is not something that ever happens to you (because it sucks!), but if my story can help prepare you in case it does, then at least something good will come out of this experience.
So what did we do?
First of all, we called the Seattle police to report the incident. We weren't planning on staying in Seattle for very long, but it is always important to notify the authorities of the theft. I'm embarrassed to admit that this iPad did not have a password set on it…but in my defense it never leaves my house and I honestly never thought this would happen to me (can't believe I just said that!). Since there was no password activated, the thief would have the full access to all of its content including my photos, messages, application data, contacts…everything! Having someone else looking through my family photos and all of my messages is an infuriating and unnerving thought. However, the thought that was most terrifying to me was that my exposed personal information could lead to identity theft in the future. Having the device returned to us seemed like a very remote possibility, so I needed to act quickly to limit the potential for further damages.
Here is what I did:
I logged into my iCloud account and from there I tried to locate my iPad. I then enabled 'Erase iPad' mode just in case the thief connected it to the internet without first resetting it. By doing this I lost the ability to track or retrieve the device. I could have instead enabled 'Lost iPad' mode, but since I was only visiting it was the right decision.
Next I changed the passwords for all accounts I had used on the iPad, including Facebook, Twitter, LinkedIn, email, iCloud etc.
After going through this painful process, here is my advice:
Set a passcode on all of your devices!
Ensure that your devices are registered with location tracking so that you can take quick action if it gets lost or stolen.
Record your device details (make, model, serial number) for reference if it gets lost or stolen.
Review the InfoSec CyberSafe Travel Guidelines before your next trip to make sure you are prepared.
Written by: Hanna Guan (Cyber Security Analyst, Information Security)
Image Source: Freepik