InfoSec Blog - Summer…time for sun screen and security vigilance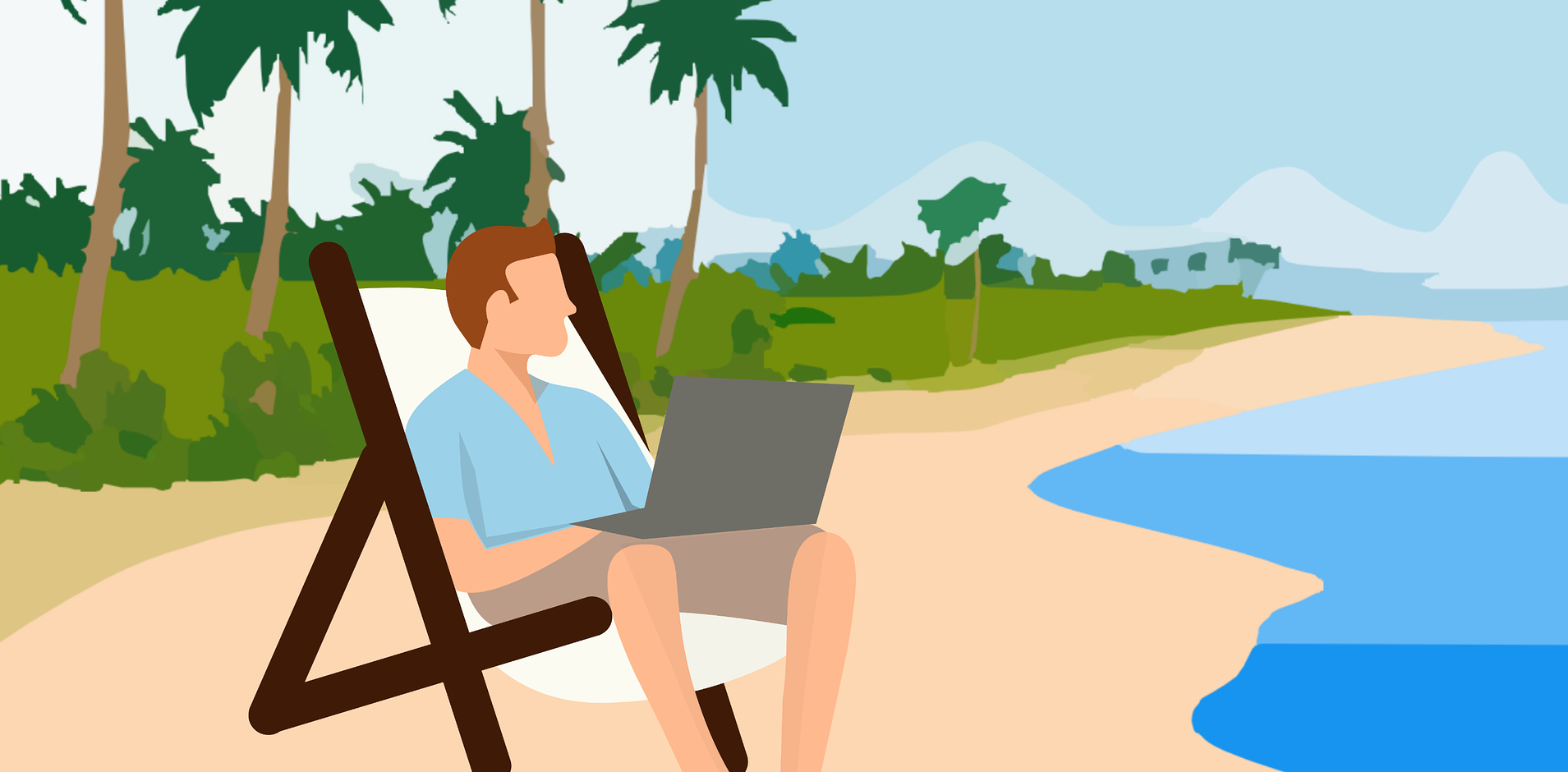 May 30, 2018
Ahh, summer is finally here. Many students will be away from campus during the summer months and many faculty likewise will enjoy some time away.  And the advice is always: be vigilant about wearing sun screen.  No disagreement, but I want to talk about also keeping up your security vigilance during the summer.  We want you to stay safe even while you are away.
Why is continued vigilance necessary?  
Criminals do not take any time off. They are as active during the summer as always.

You may not check your email as often, missing signs of compromise.

You may have a different internet provider, or unsecure WiFi

You may be travelling, and checking in from airports, or hotels.

It may be less convenient to come in in person to ask about a security problem.

You may have a different set of routines and not be as attuned to scams or phishing attempts.
So, what can I do?
Here are some tips:
Update your software and security patches before you travel.

Don't signal on social media if you're away from your home for an extended period of time.

Check your email as regularly as you can.

When you receive a suspicious message, check the infosec.uoguelph.ca page to see if a similar one has been reported.

Use the VPN service over unsecure Wifi, or in untrusted network locations.

Be extra suspicious of offers to make some extra money.  If it seems to good to be true, you can be sure it is.

Be vigilant about leaving your electronic devices unattended while travelling.
We hope that your summer will be a great experience, and that you stay safe in person and on-line!  
Written by: Gerrit Bos (IT Security Officer, CCS Information Security)