Don't Be Fooled by Tax Scams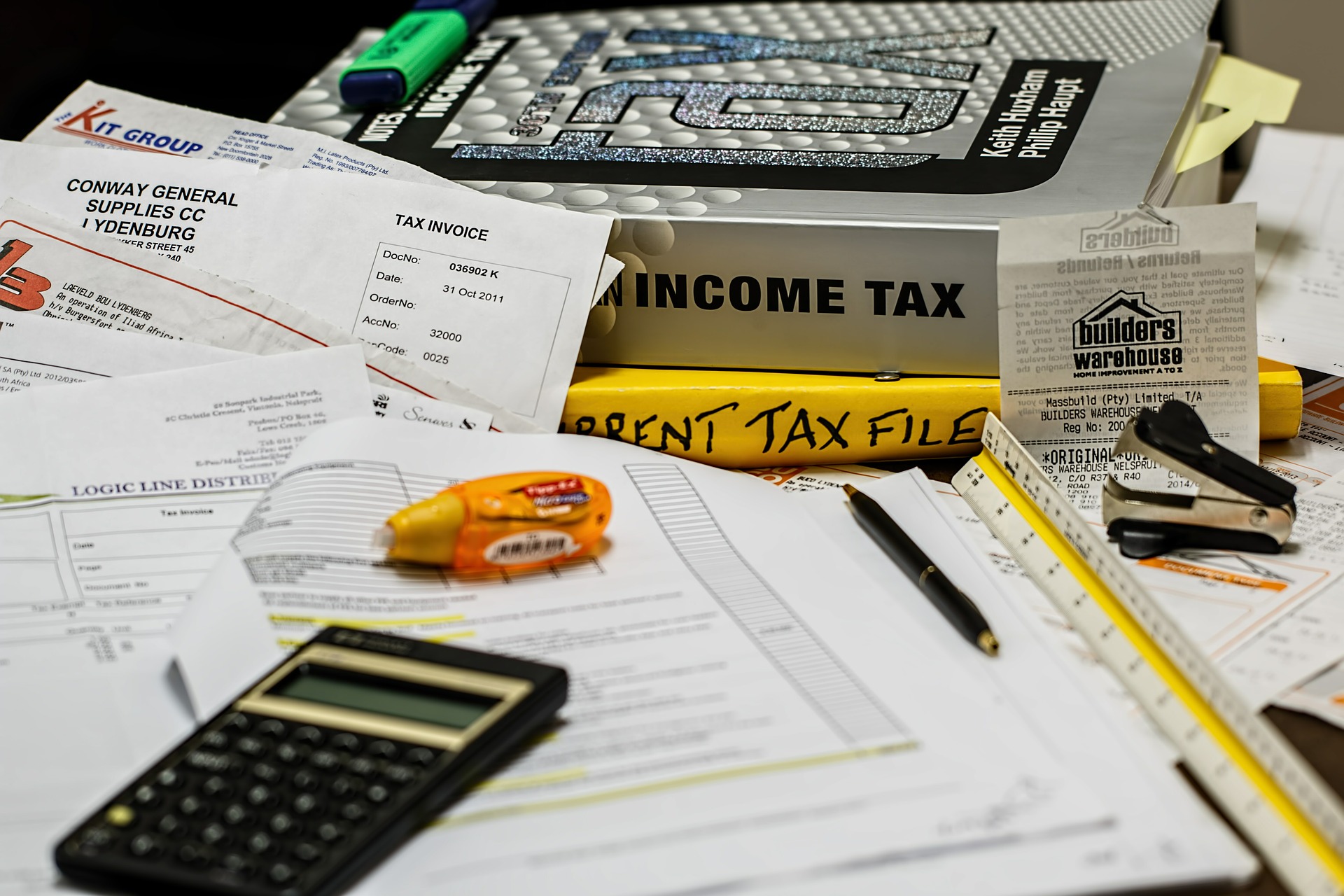 April 1, 2021
As we enter tax preparation season, scams targeting taxpayers, including students, are in full swing. There have already been reports from the United States of university students being targeted with tax scams and it's highly likely that this type of fraud is circulating in Canada as well. 
Here are some tips you can follow to recognize these scams and protect your hard earned money: 
The CRA has clear procedures that they follow when interacting with taxpayers. Tax scams often involve the following tactics:

demanding immediate payment by Interac e-transfer, bitcoin, prepaid credit cards or gift cards from retailers such as iTunes, Amazon, or others
use of aggressive language
threatening you with arrest or sending the police
leaving voicemails that are threatening or give personal or financial information

The CRA will never make a phone call to demand immediate payment. If you receive an unsolicited phone call from the Canadian Revenue Agency (CRA), treat it with suspicion. Never share your personal information with the caller but instead, collect as much information from the caller as possible, such as the reason for the call, case number, and employee badge number. Then, hang up and contact the CRA via the contact information posted on its official website, https://www.canada.ca/en/revenue-agency.html
Treat unsolicited email messages from the CRA with suspicion as well. The CRA will never give or ask for personal or financial information by email, and will never ask you to click on a link. 
The CRA never uses text messages or instant messaging such as Facebook Messenger or WhatsApp to communicate with taxpayers about tax-related issues under any circumstance. If a taxpayer receives text or instant messages claiming to be from the CRA, they are scams!
There are many CRA resources available to help you protect your personal information. Visit their anti-scam website here - Slam the scam – Protect yourself against fraud
If your personal information has been compromised in a third-party data breach, such as your Social Insurance Number (SIN), scammers may attempt to use that information to perpetrate identity theft. If you are concerned that your SIN has been stolen, you should contact Service Canada immediately.
Protect your Social Insurance Number (SIN) all year long. Don't share it unless you know exactly why you are sharing it with and why.
Beat tax scammers by filing your tax returns as soon as you can.
As always, if you receive a suspicous email message in your University of Guelph email account, please forward it to the CCS Help Centre (IThelp@uoguelph.ca) so that we can investigate.
If you believe you have been a victim of a tax scam, contact the Canadian Anti-fraud Centre to report it.
Written by: Stephen Willem (Chief Information Security Officer)
Based on Educause article (Don't Let Tax Scams Be Taxing)