InfoSec Blog - Tax Season is also CRA Scam Season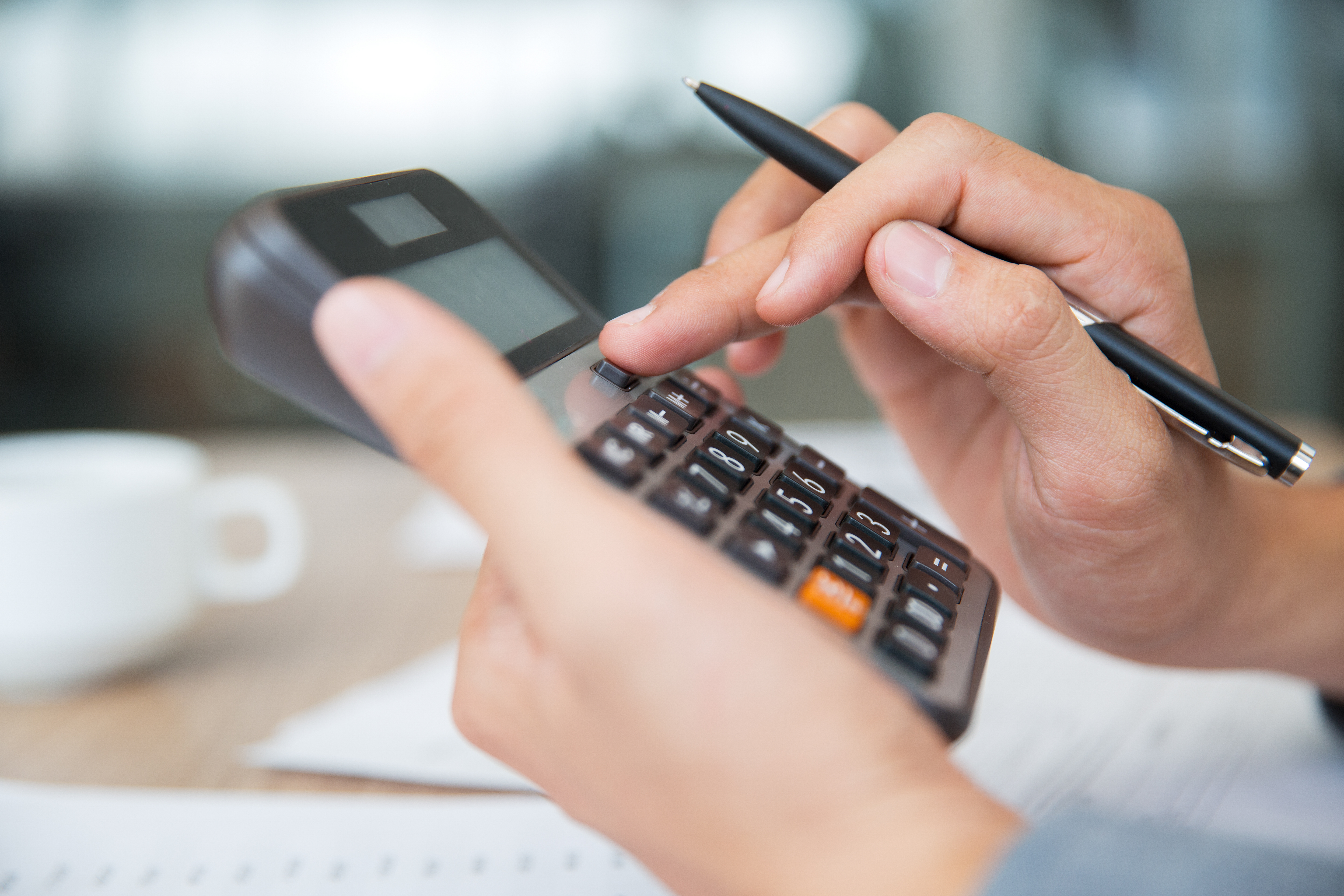 March 10, 2017
March is the start of tax season (yeah!). At this time of year there is always an increase in the number of tax-related scams going around via email and phone. Here is just one example of a scam where the perpetrators claimed to be from the Canada Revenue Agency (CRA) in order to steal money from their victims.
How to Protect Yourself
Please be aware that the Canada Revenue Agency (CRA) does not:
Send email with a link and ask you to divulge personal or financial information
Ask for personal information of any kind by email or text message
Request payments by prepaid credit cards
Give taxpayer information to another person, unless formal authorization is provided by the taxpayer
Leave personal information on an answering machine
When in doubt, ask yourself the following:
Did I sign up to receive online mail from the CRA (i.e. CRA My Account)?
Did I provide my email address on my income tax and benefit return to receive mail online?
Am I expecting more money from the CRA?
Does this sound too good to be true?
Is the requester asking for information I would not provide in my tax return?
Is the requester asking for information I know the CRA already has on file for me?
You should never respond to these fraudulent communications, including emails or telephone messages, or click on any of the links provided.
Additional Information
Written by: Stephen Willem (Manager, CCS Information Security)
Image Source: Freepik