InfoSec Blog - VPN - Helping You Feel Safe Online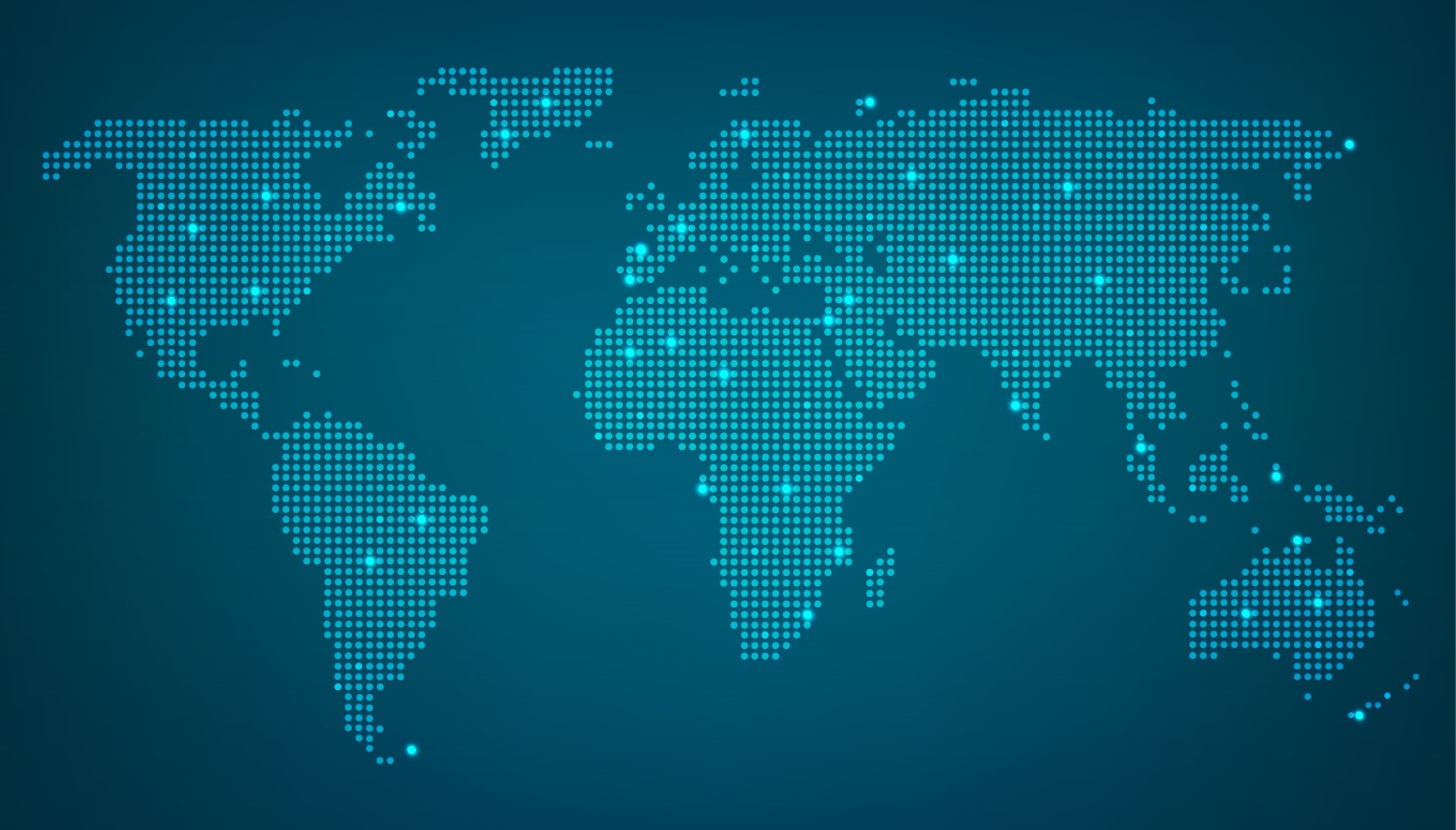 June 10, 2016
Have you heard horror stories about a 'hacker' sniffing your password or personal information when you're checking your email at a hotel, airport, kiosk, or even your local coffee shop?  Do you ever work from your home or apartment and wonder why you can't get to every application you're used to?  Both these questions point to real scenarios.  Yes, it is possible for someone to sniff your passwords and other personal information when you use unprotected wireless.  Yes, we have applications on campus which are restricted to 'on-campus' only, and will not work from home or when you are travelling. 
Happily, we have a solution which addresses both these scenarios with minimal fuss or slowdown.  This solution grants secure remote access and is called a Virtual Private Network or VPN. 
"Virtual" because it doesn't require separate cabling.
"Private" because it is personal to you and encrypts all your data to protect it from snooping.
"Network" because it handles all internet communication from your computer while it is active.
Because of these features, when you use the UofG VPN service, you are granted "on-campus" network presence after you log in with your Central Login Account and as long as you remain connected via VPN.  The UofG's solution is based on Cisco AnyConnect Secure software.
Have I sold you on the benefits?  Do you want this kind of peace of mind?

Browse to https://www.uoguelph.ca/ccs/internet-phones/virtual-private-network-vpn to read about the service and download the software. Alternatively, you can browse to https://vpn.uoguelph.ca/ which will automatically install the software.  Then click on the Cisco AnyConnect Secure Mobility Client, Connect to UoG VPN, fill in your credentials (including the cfs/ prefix), and you are ready to browse securely from whatever off-campus location you are in.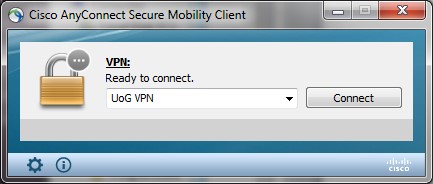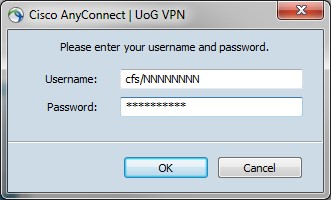 Written by: Gerrit Bos (IT Security Officer, CCS Information Security)
Image Source: Freepik