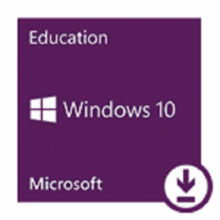 Great news! Windows 10 Education edition is now available for U of G students at no charge from the CCS Software Distribution Site [1]. 
What is Windows 10 Education?
Windows 10 Education has the same feature set as Windows 10 Enterprise and is designed for students - workplace ready. With more features than Home or Pro, Windows 10 Education is Microsoft's most robust version.
How do students obtain Windows 10 Education?
Students can login to the Software Distribution Site [1] and add Windows 10 Education to their shopping cart. Click on the "Personal Use Software" tab and you should see Windows 10 Education. Click on that and then you can add it to your cart.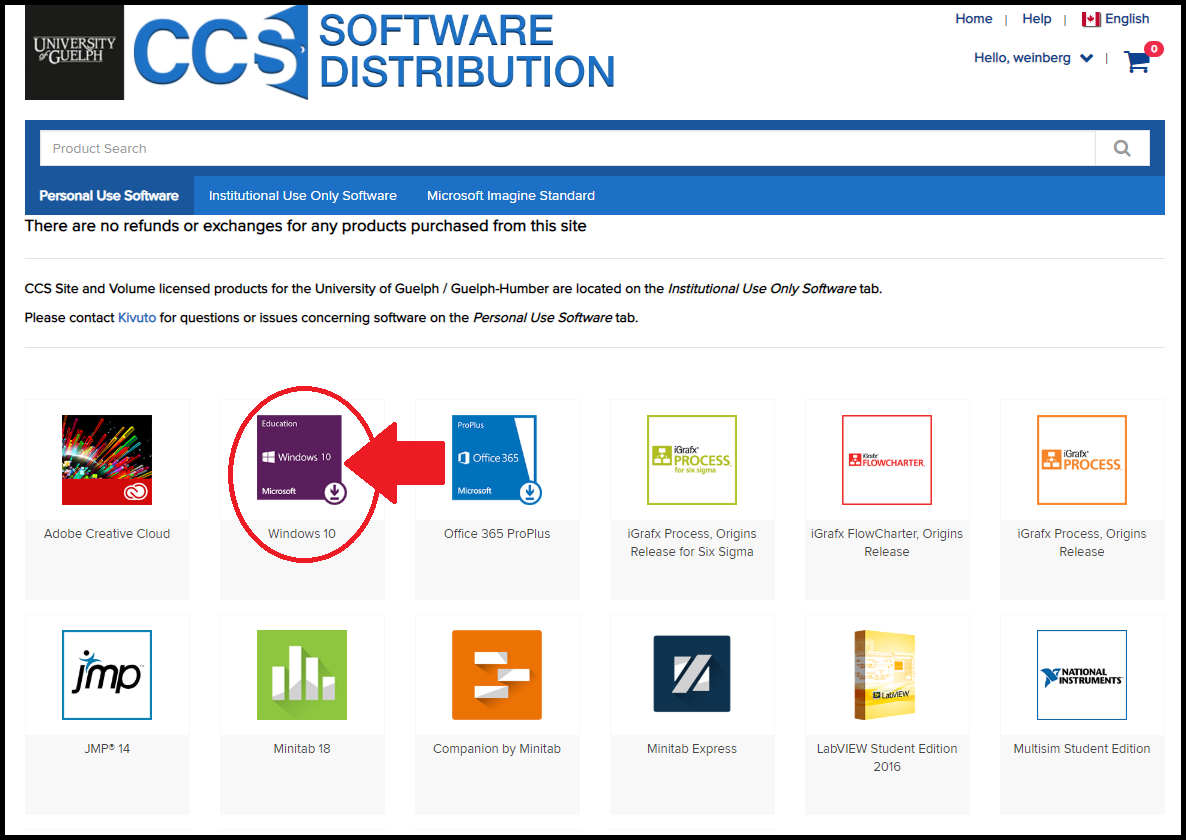 After adding Windows 10 Education to your cart and checking out, you will receive a product key that will be available to you for 30 days, and can be found in your Order Details from the Software Distribution site. You can ensure that this product key is available for 24 months from the time of download by purchasing extended availability for $4.95 from Kivuto.
This product key can be used if you have an existing version of Windows and would like to upgrade that version to Windows 10 Education. You can do this by changing the product key of your existing Windows installation. You can also perform a fresh installation [2] of Windows 10 Education by downloading the installation files directly from Microsoft using the Media Creation Tool for installation from a USB key, DVD, or as an ISO file. 
Instructions on how to upgrade your current version of Windows to Windows 10 Education [3] are provided on the Software Distribution Site. Please be sure to read these instructions as you may need to back up your files before upgrading so you don't lose them. 
For more information please contact the CCS Help Centre at IThelp@uoguelph.ca [4] or 519-824-4120 Ext. 58888