Career Counselling and Advising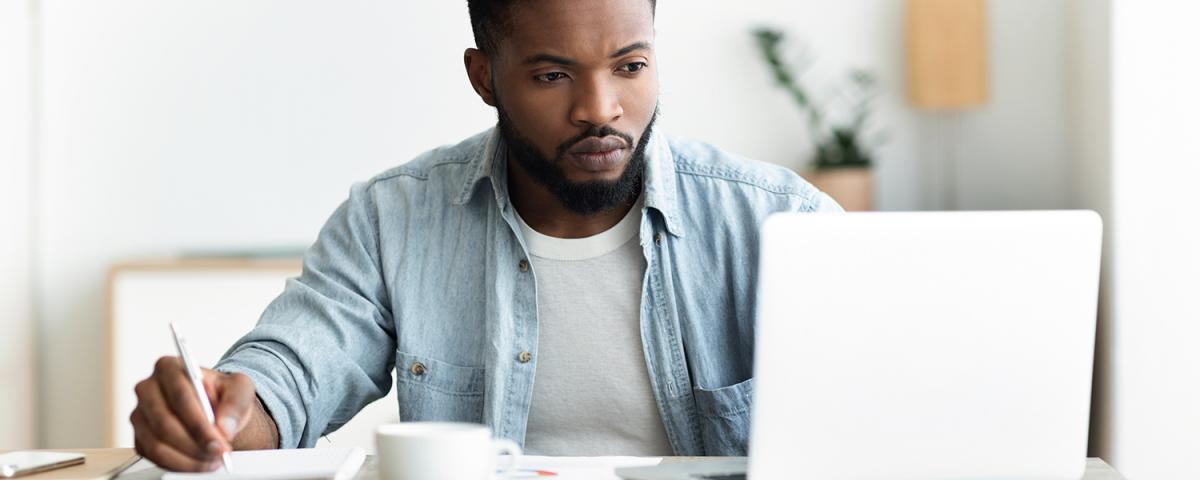 The job landscape is changing rapidly with new technologies, priorities emerging in industries, and changes to our economy. There are many career opportunities available to College of Engineering and Physical Sciences (CEPS) students after graduation, and you may have questions about your options or feel overwhelmed. The CEPS Career Counsellor is uniquely qualified to provide support that will help you embark on your career journey. The support offered can help you make informed choices that can positively affect your career, including:
Improved understanding of skills and strengths;
Understanding of future education options; and
Stronger job search strategies.
Career Advisors are ready to meet with current students and recent alumni on career services that include:
Interview coaching and preparation;
Résumé feedback;
Career development;
Further education planning;
Job search support; and
Other career-related questions.
When would I see a Career Advisor?
You want to know more about the career options available to you.
You are looking for support with your current or upcoming job search.
You are navigating future education options.
You have a disability and are looking for support related to strategies for workplace success.
You are unsure of what you can do with your degree.
You want help with your résumé or interview.
You want to know the possibilities for your field after graduation.
You can learn more about Career Advisor support and Career Services at U of G here.
---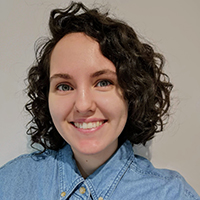 Meet your Career Advisor
Louisa Smith is CEPS' dedicated Career Advisor working with students and alumni to provide support related to career planning and development, further education options and job search strategies. Louisa has a Bachelor of Arts in Social Development Studies from the University of Waterloo, as well as a Career Development Practitioner certificate from Conestoga College. Prior to joining the University of Guelph, she worked in technical recruitment and most recently as a Career Advisor at Lighthouse Labs, a coding bootcamp based out of Toronto. The services Louisa offers to students are career planning sessions, cover letter and/or resume review, interview preparation, LinkedIn reviews, or just to chat about any questions or concerns students might have about their career.
---
Get in Touch
To book an appointment with your Career Advisor, login to your Experience Guelph account and, in the left hand menu, click on "Career" and then "Appointments". For the fall 2020 semester, all support will be provided remotely. You can also email your questions to Louisa at lsmith30@uoguelph.ca.
You can see answers to our most frequently asked questions here.
If you are seeking help related to a co-op placement, please connect with your Co-op Coordinator or visit https://www.recruitguelph.ca/cecs/.