Improving Life as Student and Researcher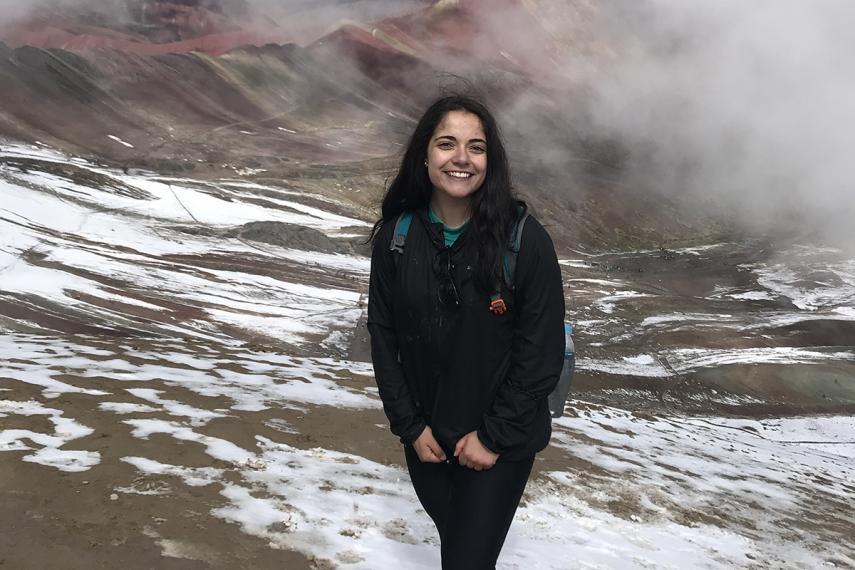 U of G biomedical engineering student Tiana Bressan is improving life through student leadership and impactful research.
Tiana Bressan, Biomedical Engineering (B.Eng)
Third-year Student, University of Guelph
Tiana Bressan has had a passion for improving student experience since the first day she stepped on the University of Guelph campus. Over the course of just three years, her impact has grown from supporting her fellow first-year peers as academic representative for the Engineering Society to leading research that will help improve medical technology access for underserved Amazonian communities.
"I'm the type of person who strives to take opportunities and expand my worldview whenever possible," says Bressan. "I have always been eager to grow the supportive network and environment at U of G."
After serving as first-year academic representative for Engineering Society, Bressan became the society's Vice-President of Social Affairs, which involved significant event and social support, from planning Orientation Week to organizing fundraising events. Bressan has also worked with the Guelph Engineering Leadership Program that develops workshops to equip engineering students with leadership skills and planned events in support of women in STEM, alongside her self-directed research project in Peru.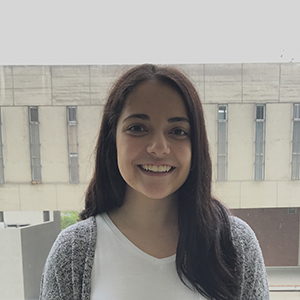 "My research explores the challenges and barriers of implementing technology in the Peruvian Amazon and seeking understanding of non-invasive practices accepted by Indigenous communities and cultures in the Peruvian Amazon."
Bressan is assisting a research group piloting a non-invasive hemoglobin test while building a deeper connection with underserved Indigenous Amazonian communities.
"I'm passionate about bridging the gap in providing medical care to all corners of the earth and linking the importance of traditional medicine to novel technology."
To make progress Bressan notes that innovative technology needs to be attainable for all, including marginalized communities. She hopes to develop a new culture of technology that is community-based and takes into consideration context, culture and community benefit to improve the quality of medical care provided to underserved groups.
Amidst her ambitious research, she and a fellow student co-founded a start-up company with support from the U of G John F. Wood Centre for Business and Student Enterprise's Hub Incubator Program. In Peru, her only options for clean drinking water were to boil water or buy non-reusable plastic water bottles. In response to this challenge, Bressan and a business partner created a reusable water bottle company dedicated to providing clean water to international travelers and outdoor enthusiasts. 
"U of G has supported me by not only providing me with technical and academic knowledge but also through mentorship. The University taught and shaped me into a leader while inspiring me to achieve my goals."
Bressan stresses the importance of other women's mentorship to her success and passion for leadership, and not just faculty or staff— one upper year student has contributed immensely to Bressan's growth.
"That's the beauty of our community at U of G. There's less competition than some institutions, and a focus on supporting one another. Catherine Dang, a fifth-year biological engineering student, has had a huge impact on me. She has taught me to embrace challenges and is the person who got me involved with the Engineering Society my first week on campus."
After she completes her Bachelor of Engineering at U of G, Bressan intends to pursue a medical doctorate and ultimately, participate in global medicine programs such as Doctors Without Borders to make healthcare accessible through teaching and volunteer work.