Thank you to everyone who participated in our 14th annual Show Us Your World Photo Contest! 
Congratulations to our winners of the 2020 photo contest!
Our Grand Prize Winner: 
Hannah F.
Photo title: "These Views are Pretty Swede"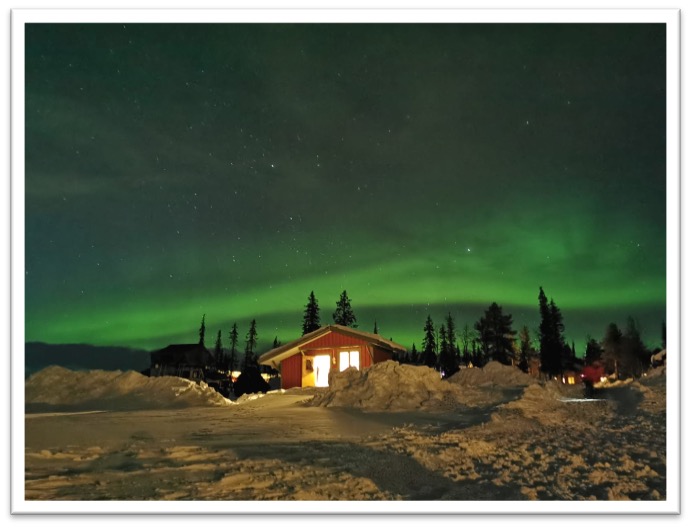 Our "Facebook Fan Favourite" Winners:
Category 1 – Everyday Student Life
Janelle G.
Photo title: "Village Below"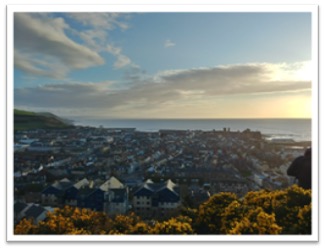 Category 2 –Gryph's Abroad
Jon K.
Photo title: "Jays in the Mountains"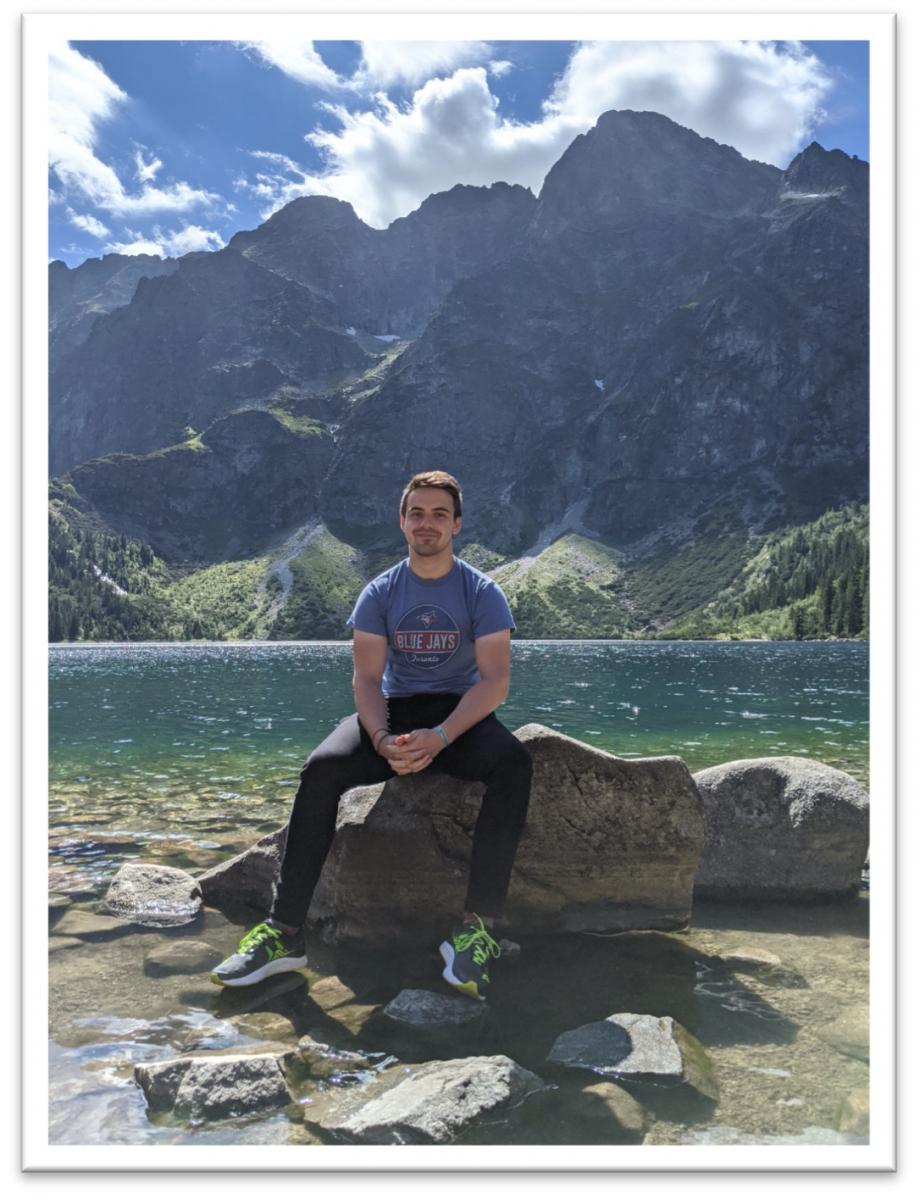 Category 3 – Fun with Friends
Madison B.
Photo title: "The Sunny Side"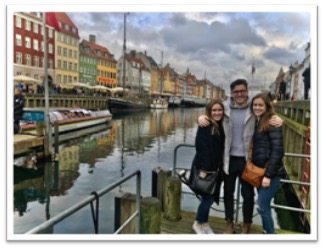 Category 4 – Study Abroad Because
Olivia G.
Photo title: "Cows, Peaceful Morning Views" 

Congratulations to all of our winners and thank you to everyone that participated in this year's CIP photo contest. We hope that you will continue to share your Study Abroad experience with your friends, family, and peers!
---
You can check out all the photos on our Facebook page [1]:
Stay tuned for our next photo contest! So be sure to follow us on Facebook for reminders and your chance to win!