Applying for the Ontario Graduate Scholarship (OGS)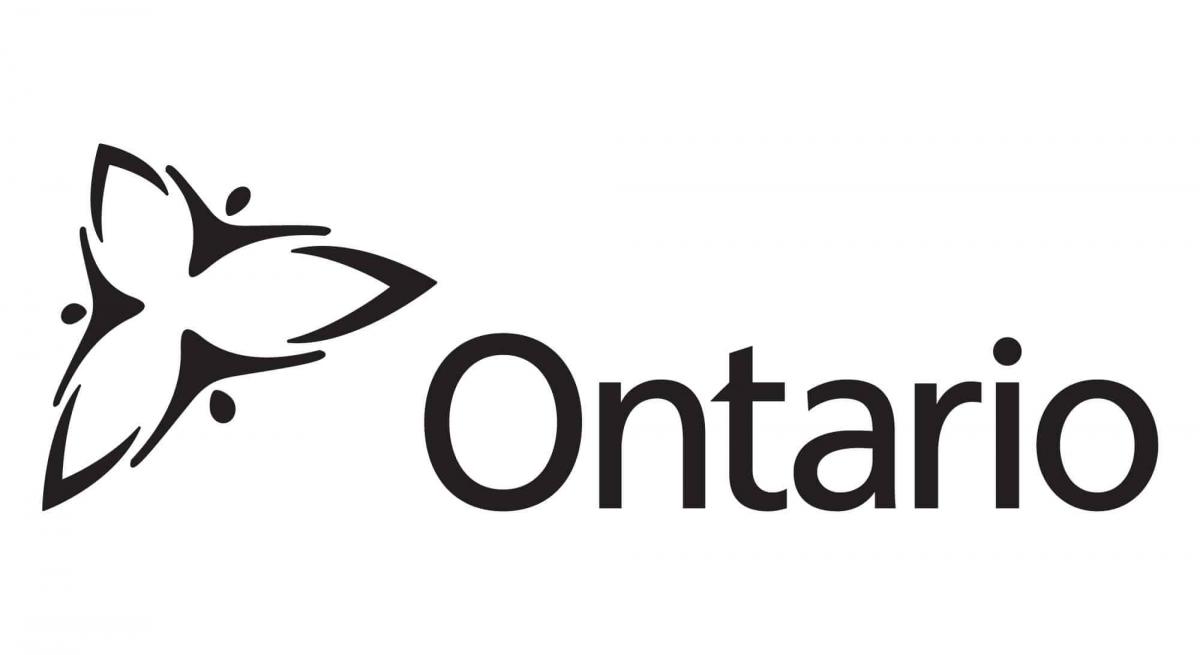 Among various prestigious graduate scholarship programs also exists the Ontario Graduate Scholarship. OGS recognizes individuals with academic excellence in graduate school at the levels of masters and post-doctoral. The funding that is provided to this program through the funds provided by the University of Guelph and Ministry of Training, College and Universities. This is a great scholarship program for any of the graduate students planning to enter the School of Computer Science in the academic year of 2021-22!
For the better understanding of how the program works, deadlines and number of awards here is a deconstruction of OGS:
Types of Awards:
Although the number of awards for this year has been determined, various awards are provided to Canadian Citizens, Permanent Residents or Protected Persons ( 2 of these awards will be set aside for Indigenous (First Nations, Inuit, Metis) applicants who self-identify on the application). In this category, a total of 135 awards were issued in 2020-2021
With the number of awards yet to be determined, OGS also provides awards to international students who are studying in Ontario under a temporary resident visa. Under this category, a total of 4 awards were given to applicants in 2020-2021.
Value of the Award:
 A total amount of $15,000 is provided for one year which is broken down into $5,000 per semester for 3 semesters.
Eligibility to Apply:
All the applicants applying for the Scholarship program must:
Be registered or working on their full-time academic application

Have not exceeded the timeline for the government-funded support or OGS support

Have achieved a first-class average in each of the last 2 years of their full-time study

Have no unresolved restriction/holds on their OSAP account
Application Process:
Please note that the applications are open until February 1st, 2021.
How to apply?
Note: If you are not a currently registered graduate student at University, you will have to submit a complete application for admission to a graduate program should be submitted before the deadline.
Criteria used by University to Evaluate OGS application:
Academic record: 40 %
Statement of Interest/ Plan of Study (Research Proposal): 30%
Academic Assessment from Referees: 15% per academic assessment and 30% cumulative
This is a great graduate scholarship opportunity and if this is something that interests you, learn more on the Ontario Graduate Scholarship (OGS) Program 
If you want to learn more about the program or have any queries, do not hesitate to contact the Graduate Program Assistant