Introducing Hydra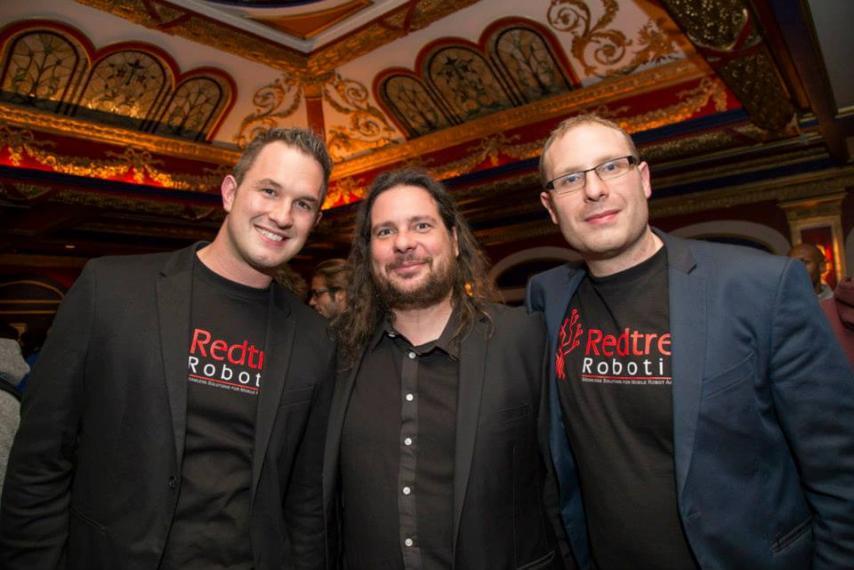 PhD Candidates Jason Ernst (School of Computer Science) and Tom Hummel (School of Engineering) have spent the last several months working in Montreal as part of FounderFuel's accelerator fall 2014 class.
In that time they've been developing and refining Hydra - an all-in-one solution to robotics design. Their goal was to refine the development process of robotics design by eliminating the need to start from scratch. As they put it, "As a driver, you don't build a car to go for a drive, so why should you have to continually reinvent the wheel to build a robot?" Hydra will eliminate the need for complicated circuits and hardware typically necessary when designing a robot.
Jason and Tom are at the forefront of this industry - tapping into a robotics market worth $65 billion and growing at an annual rate of approximately 9%.
For more information, check out their website here (and be sure to sign up to their updates list). Hydra is expected to begin shipping in March of 2015.