Parental Permission Form for Go CODE Girl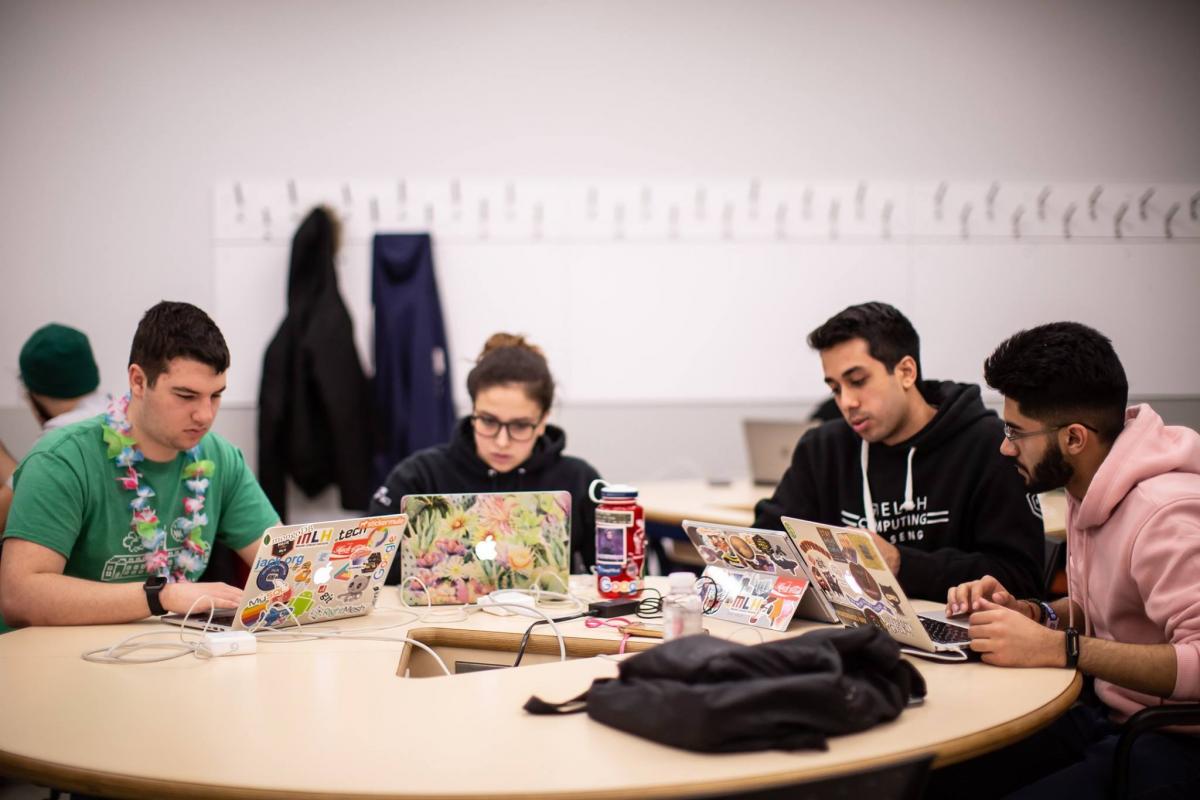 Hey Future Gryphons!
Congratulations on your offer of admission to the Bachelor of Computing program at the University of Guelph!  
In the School of Computer Science (SoCS) there is a whole team of staff, faculty, and current students who are eager to answer your questions. Please ask them below and a member of our community will get back to you soon.
If you would like to meet one-on-one with Lauren, our School of Computer Science Recruitment Officer, please email her directly at liaison@socs.uoguelph.ca to schedule a time that works best for you!