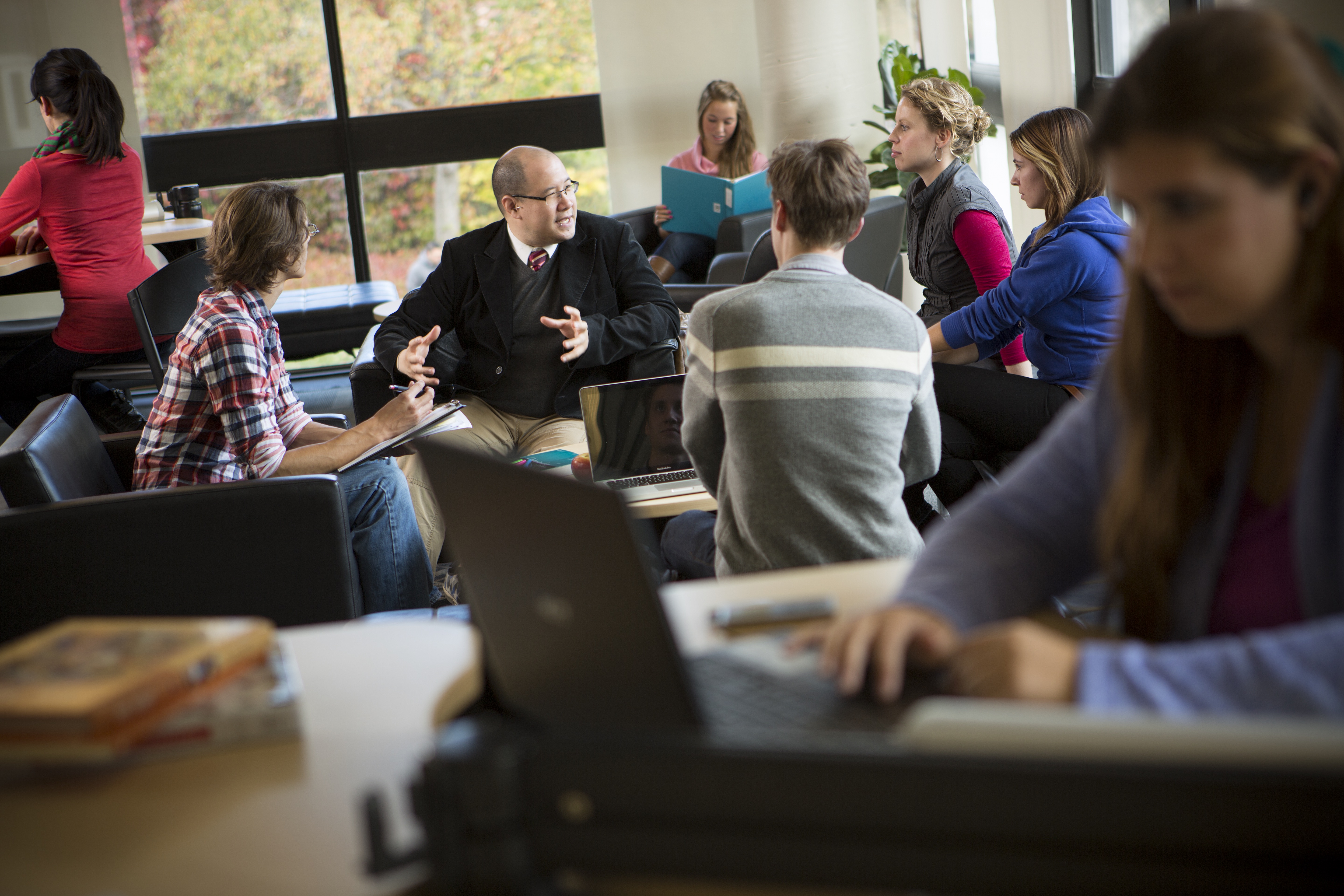 Graduate studies at the School of Computer Science will enable you to develop and publish groundbreaking research while working alongside professors at the cutting edge of their field to prepare you for industry or further studies.
We strongly encourage all applicants to get in touch with prospective Graduate Faculty Supervisors. [1]
This will greatly enhance your visibility, and thus your chances of being accepted into our programs.
Please note, we will not be able to pre-evaluate any documents, and must receive all the required documentation before your application can be examined. If you need further assistance, please contact our
Graduate Program Assistant [2].