The Road to Guelph
You made it! New students at the University of Guelph are about to embark on a journey of self-discovery, exploration of academic pursuits, careers, friendships and so much more. Throughout this process, parents and family members continue to play an important role in a new student's development and education. Please see the helpful information below to assist new students and their parents with the transition to university life.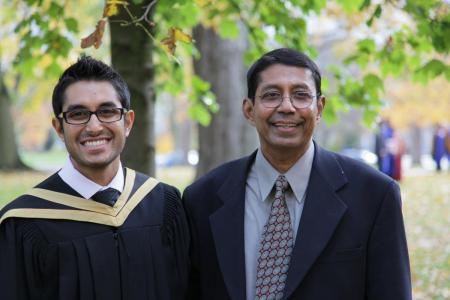 Information for Parents and Families
Support Services for Students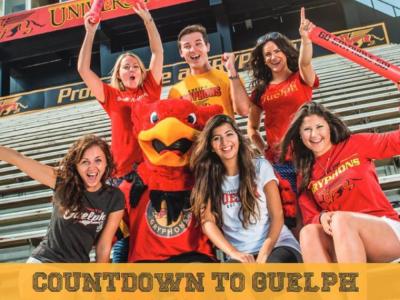 I am a Gryphon! Transitioning from high school to university holds special challenges. There is often a new home, new identity to explore, new academic expectations and a new learning environment, but we believe the journey is the reward. We are proud to offer several transition and support services on campus to assist students in their transition to the University of Guelph.