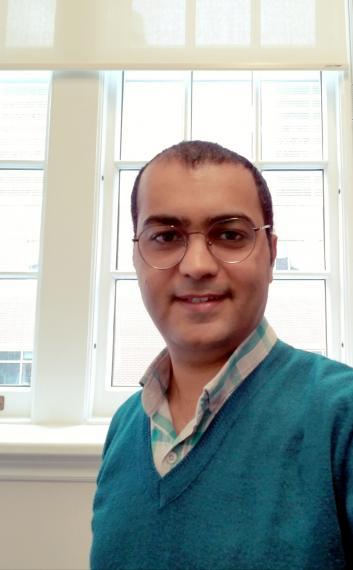 Mohammad Amiri-Zarandi, a Computational Science PhD student, has been awarded a Food from Thought Research Assistantship [1]. This prestigious award was presented for Mohammad's outstanding academic achievement along with his strong interest and commitment to research and entrepreneurialism in equitable sustainable agriculture.  
With funding from the Food from Thought Research Assistantship, Mohammad will be working with his supervisor, Dr. Rozita Dara, on an exciting new research project that aims to discover innovative methods to boost food sustainability and availability. According to Mohammad, "this is an attractive opportunity to explore the exciting area of food production and follow my ideas about using analytical methods to find better ways to enhance available food quality and sustainability."
The project is running in collaboration with the University of Guelph and some of the most well-known companies in the food industry in Canada, in addition to other students from various other research areas.
Congratulations to Mohammad for winning a Food from Thought Research Assistantship!