Congratulations, #GuelphGrad! We might not be able to celebrate together in the usual way but that won't stop us from celebrating and sharing an important moment together. We've created an experience that will commemorate your achievement and connect you with your peers and alumni from around the world. There are even a couple of surprises!
Online celebrations premiered on November 4, 2021 at 7:00 PM.
Watch the Celebration
Video not loading? View directly on YouTube!
Presentation of Degree Candidates
To see your name in the official graduate roll call, visit the Past Presentation of Graduates page.
All confirmed Class of 2021 graduate names are listed in their respective Class of 2021 convocation programs.
Special Congratulations
Prime Minister Justin Trudeau
A message to Canada's 2021 Graduating class.
Check Out Guelph Grad on Tour
Watch our Guelph Grad On Tour hit campus!
Convocation and Graduation Medals
These awards are conferred by Senate and recognize academic, leadership and contributions to university and community life.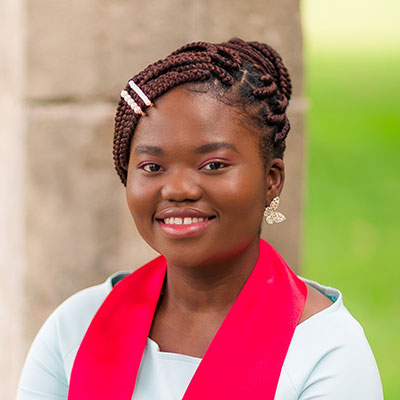 Julianah Oguntala
College of Biological Science
Recipient: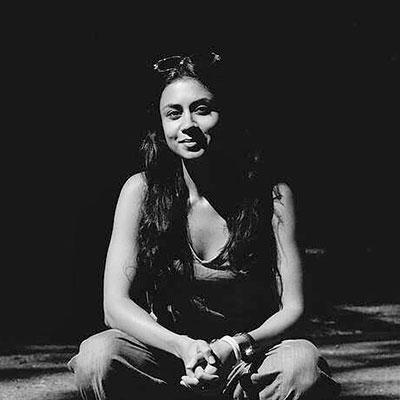 Manpreet Dhaliwal
College of Arts
Magisteriate Recipient: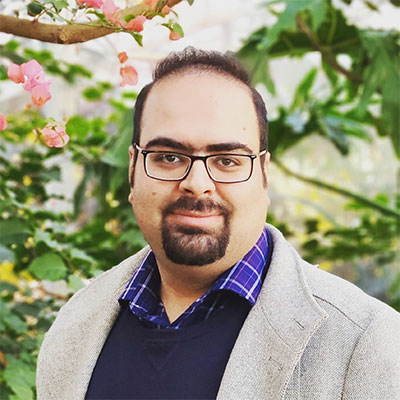 Mohsen Yoosefzadeh Najafabadi
Ontario Agricultural College
Doctoral Recipient: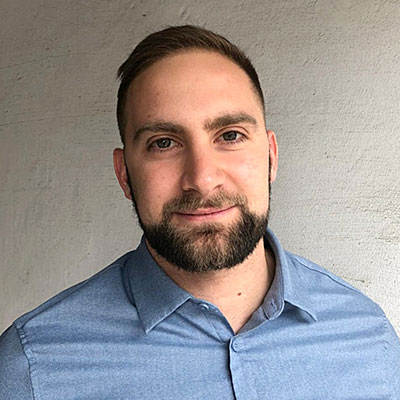 Anthony Incognito
College of Biological Science
Gold Medal Recipient: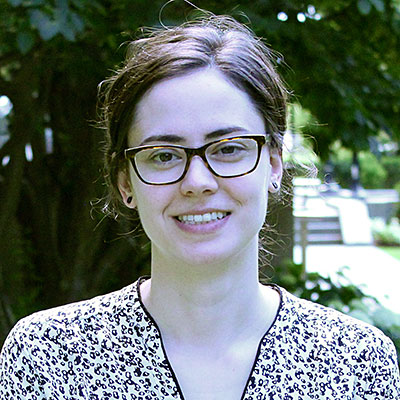 Cristine Reitz
Ontario Veterinary College
Gold Medal Recipient: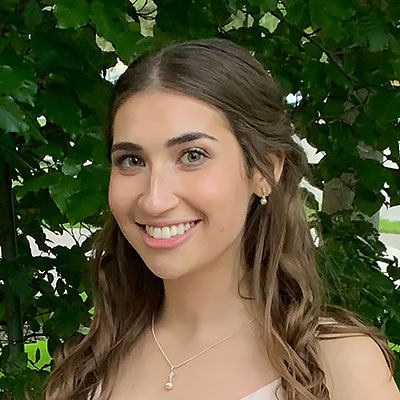 Joelle Dori Chandler
College of Social and Applied Human Sciences
Silver Medal Recipient: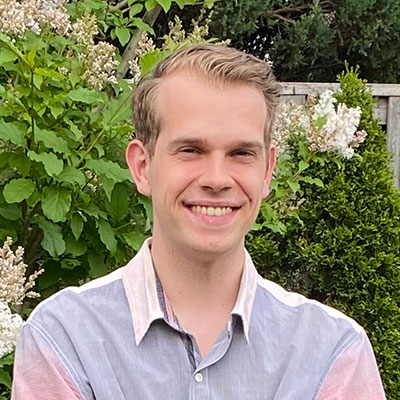 Sebastian Patrick Karpinski
College of Biological Science
Silver Medal Recipient:

Kenneth Robert George Malcolmson
Ontario Veterinary College
Bronze Medal Recipient: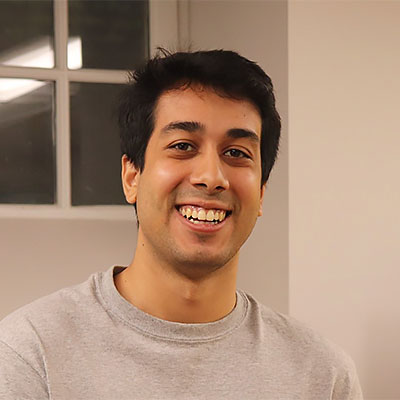 Sooraj Modi
College of Engineering and Physical Sciences
Recipient:

Honorary Doctorate Ceremonies
In conferring honorary degrees, the University seeks to honour individuals whose accomplishments demonstrate a standard of excellence that U of G hopes will inspire its graduates. The committee considers candidates from a broad range of categories, including the arts and sciences, business, public service, professions, and the voluntary sector, including long-standing or exceptional service to the University. The committee, from time to time, may recommend those whose outstanding contributions to their fields or to society have not yet been widely recognized.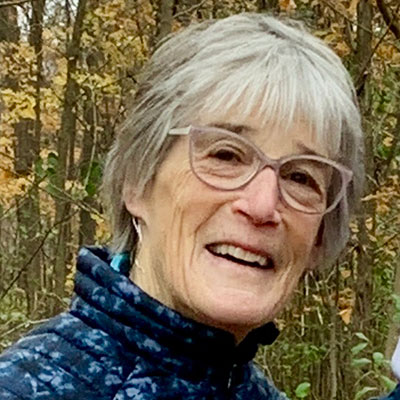 Dr. Sheila McGuirk
Doctor of Science,
honoris causa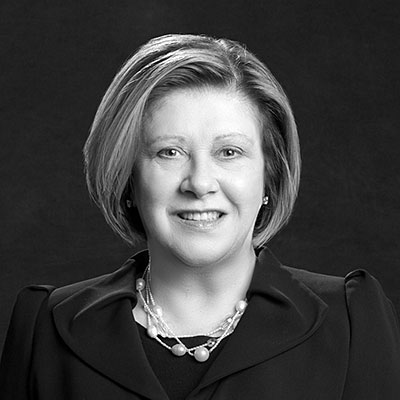 Dr. Janice O'Born
Doctor of Laws,
honoris causa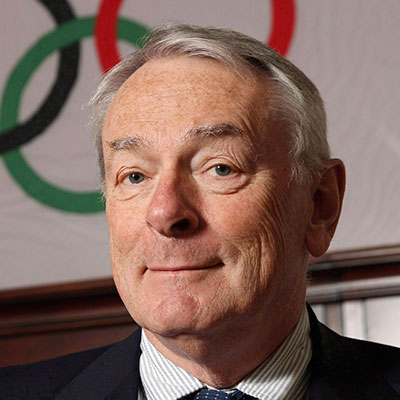 Dr. Richard Pound
Doctor of Laws,
honoris causa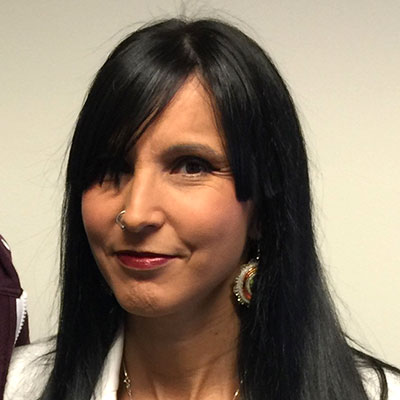 Dr. Suzanne Stewart
Doctor of Laws,
honoris causa