A Message from Jane Ngobia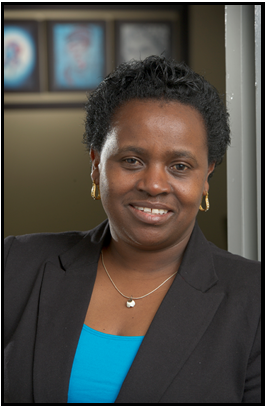 At the University of Guelph, we believe  that a diverse campus environment enriches our lives and provides us the broad range of experiences necessary for personal and  professional growth.
Interacting daily with people whose backgrounds, life experiences and beliefs may be different than our own benefits each one of us.
We are committed to welcoming, respecting and supporting diversity in all its forms.
Whether you are considering joining our community as a student, member of our faculty or staff, or are already a part of the Guelph community, I encourage you to join me and my colleagues as we continue to cultivate a campus environment that welcomes, includes and celebrates one another for all that we are.
Assistant Vice-President, Office of Diversity and Human Rights