Student Resources
The School of Engineering is committed to helping students develop and reach their academic goals. If you are struggling in a course or having difficulty managing your time, the School and the University are available to help support you.
Please come visit your Engineering Academic Advisors first to help direct you to the resources available.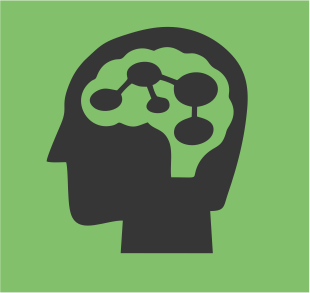 Experienced engineering students providing help to their peers. We offer drop-in and by-appointment study groups to help you develop your problem-solving skills. You can also meet one-on-one with an Engineering Peer Helper to get advice and ideas on how to handle engineering classes, manage a busy course load, and make the most of your study time.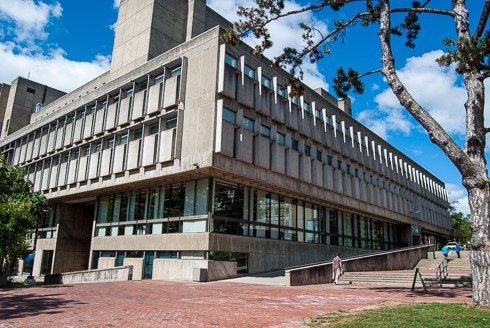 Library Resources
Science Commons: A "one-stop learning" resource centre in the McLaughlin Library that offers one-on-one help to students in mathematics and statistics, physics and chemistry courses. It is staffed by teaching assistants from high enrolment and challenging courses.
Learning Commons: The Library and Learning Commons provide a huge array of services to help students, staff, and faculty excel in their academic and research pursuits.
Learning Services : Provides workshops, seminars, individual consultation, printed resources and online resources.  Services that may be of interest include: Exam Preparation, Time Management, Working in Groups and Learning from Lectures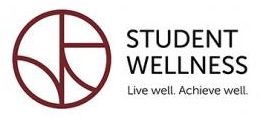 Student Wellness
Student Accessibility Services: Accessibility Services helps students who experience disabilities with full and equitable participation in academic life.
Wellness Centre: The Wellness Education Centre is the educational arm of Wellness Services and is one of over twenty Peer Helper Program units on the University of Guelph campus.
Counselling Services: Counsellors and therapists provide support for a wide range of personal challenges. Students may seek personal or group counselling to deal with issues such as adjusting to university life, interpersonal difficulties, relationships, stress management, depression, grief or eating concerns.