Science Olympics: May 5, 2022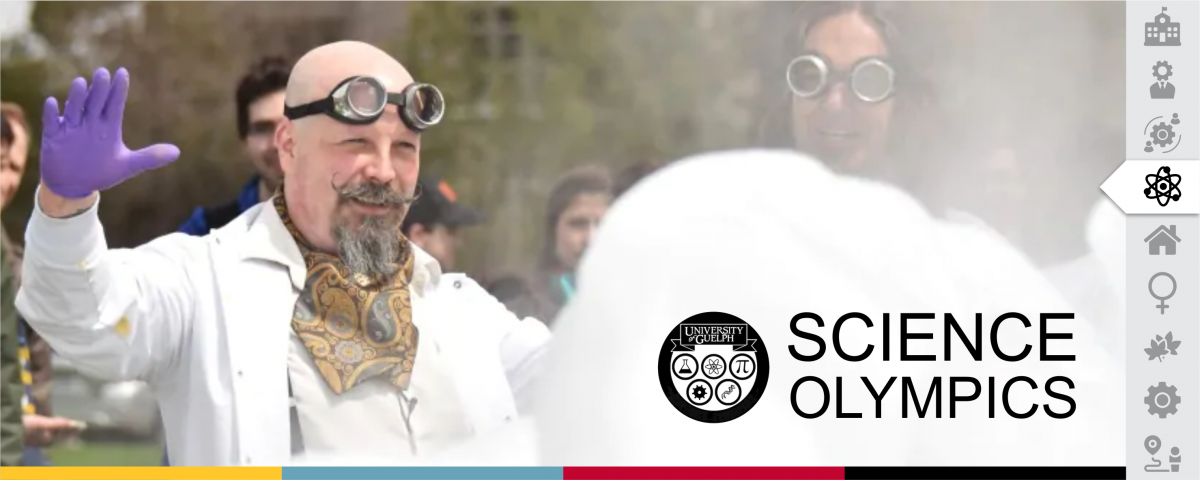 The University of Guelph's Science Olypics event attracts more than 1,000 area high school students to showcase their science projects and learn about careers and higher education in science.
This year, Science Olympics will be held virtually! Join us May 5th for some fun interactive sessions and online activities!
Stay tuned for more details.