Engineering's New Hub on Ten Thousand Coffees

presents
the Engineering Café!
Build a Knowledge Network by
proactively learning and sharing with professionals!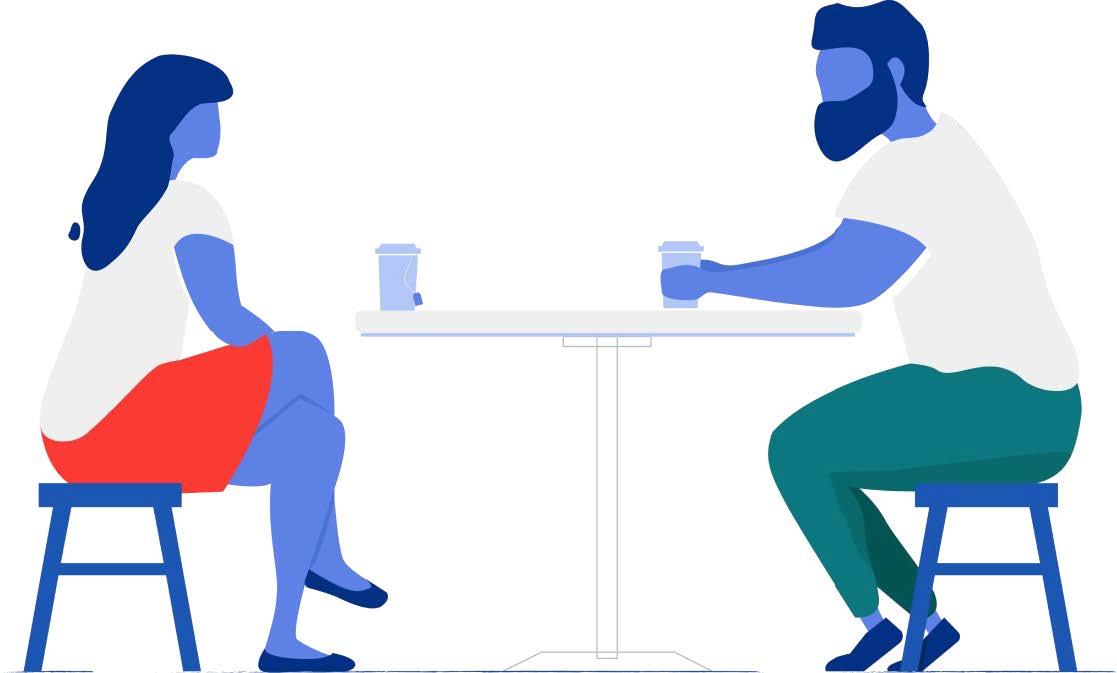 Are you a student? Preparing to enter the work world can be quite overwhelming. Got Questions? Need advice and insider tips? Join the Engineering Café to kick start your professional development!
---
In the new Ten Thousand Coffees Engineering Café, you're automatically connected with UofG alumni, industry professionals and people willing to share their experience and expertise to get you prepared for the next step!

Are you an alumni looking to give back and stay involved? Join th e Engineering Café and become a mentor to students and other fellow alumni!
---
Become a mentor and help new engineering students prepare for graduation and their future careers. Boost their confidence and assist in preparing them for the working world. Your advice and expertise on the many different topics including the examples below, will help shape the career paths for future engineers!

Resumé Advice
Your resumé is a company's first
snapshot of who you are and what
you can offer. Connect with others
for resumé writing tips!

Interview Prep
Who better to get help preparing
for that important interview than from
professionals who've already been
there?

Build your Network
Accelerate your career through
building your Knowledge Network,
and tap into other professionals'
smart thinking.
Start Networking!
1
Create your profile
Sign-up using your LinkedIn account, or create one from scratch!

Sign-Up
2
Set up your interests
Build a profile and join the Engineering Café!
3
Make connections!
Connect with real people: online or in-person.