Raw Milk: Science to Policy Symposium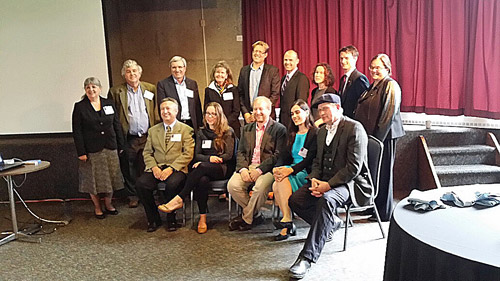 The Department of Food Science at the University of Guelph hosted a symposium on April 22, 2014. The theme of the symposium was Science to Policy.  We engaged a wide spectrum of global experts, who used current policies relating to raw and pasteurized milk as the exploratory case study.
The goal of the conference was to engage in discussions on the need for a structured and transparent process, to ensure that scientific research and knowledge are used to enable effective policy decisions.
Please see links below for the University of Guelph Science to Policy Symposium speaker presentations.