Student Profiles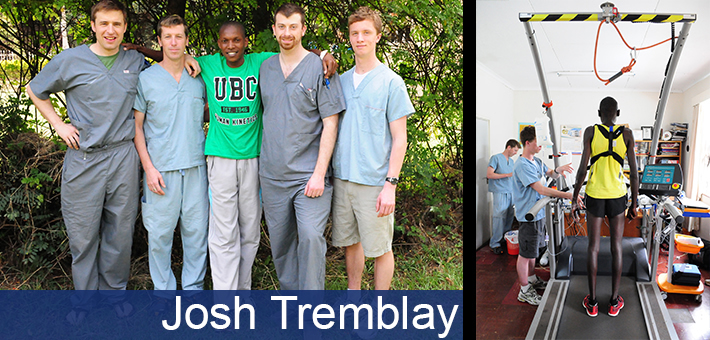 Why Josh chose Human Kinetics
"Coming out of high school, I knew that my interests included sports, health, and performance. Where I wanted to take this, I had no idea, but HK catered to all of these areas."

Read more about Josh's undergraduate experience...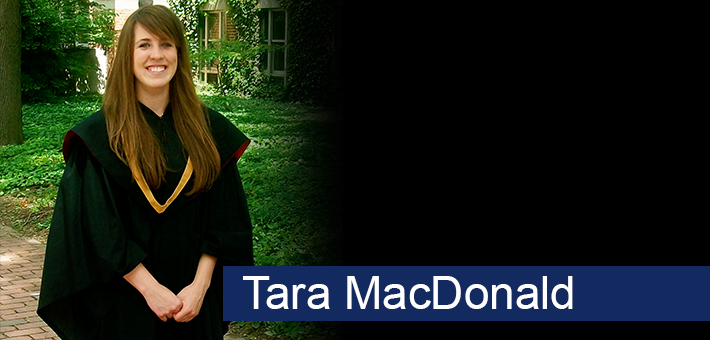 Why Tara chose Human Kinetics
"I applied to university in grade 12 without a clue about what I wanted to study. Throughout high school I'd always been interested in biology and chemistry, so I applied to and accepted admission into the Biochemistry program at Guelph, which I thought was a pretty logical choice... turns out it wasn't! The combination of analytical and organic chemistry with oodles of calculus was not in my wheelhouse. I switched into Biology for a semester, and tried to figure out the next move.

As a competitive speed skater and track athlete, my heart (and brain) has always been pretty invested in skeletal muscle physiology, adaptations to exercise and and understanding how the body works. I decided to take Human Physiology, Applied Human Biology and Anatomy in third year to shadow the HK program and I was hooked. It was like an academic endorphin rush. I loved all three courses and switched into HK in the second week of that semester."

Read more Tara's undergraduate experience...