GREAT at U of G
A HUGE thank you to all you Gryphons who have shared your recognition and appreciation for the fantastic faculty and staff at U of G.  GREAT at U of G launched in 2021 with the mandate to Improve Life and your actions helped us do that. Today, to further this important goal and to align with the University's 2022-2027 Strategic Plan, we have designed a customized system to support GREAT at U of G initiatives. As you explore the new SharePoint website and its resources, please share your thoughts with great@uoguelph.ca. The "G" Thanks! Program will be relaunched on World Gratitude Day - September 21st.
Sincerely,
GREAT at U of G
---
Gratitude, Recognition, and Employee Appreciation Together (GREAT)
U of G employs over 5,000 faculty and staff at the Guelph Campus, Ridgetown, Guelph-Humber and research stations across Ontario.  U of G has been recognized as one of Canada's Healthy Workplace Month® Great Employers thanks to the dedicated and engaged employees who work daily to Improve Life.

GREAT at U of G is an initiative designed to enhance the culture of gratitude, recognition and appreciation for all faculty and staff at the University. It is important for all employees to know that they are valued and that what they do makes a real difference.  Openly appreciating people for who they are and recognizing what they accomplish are key factors in employee wellness, and support U of G's vision of a thriving workforce, organization, and community.

This initiative provides research-supported information, resources and tools that help facilitate acts of gratitude, appreciation and recognition and build them into the U of G culture. Understanding the difference between gratitude, recognition and appreciation is important to meaningfully encourage the heart and deepen employee engagement.  Get started by exploring the definitions, research and resources related to gratitude, recognition and appreciation.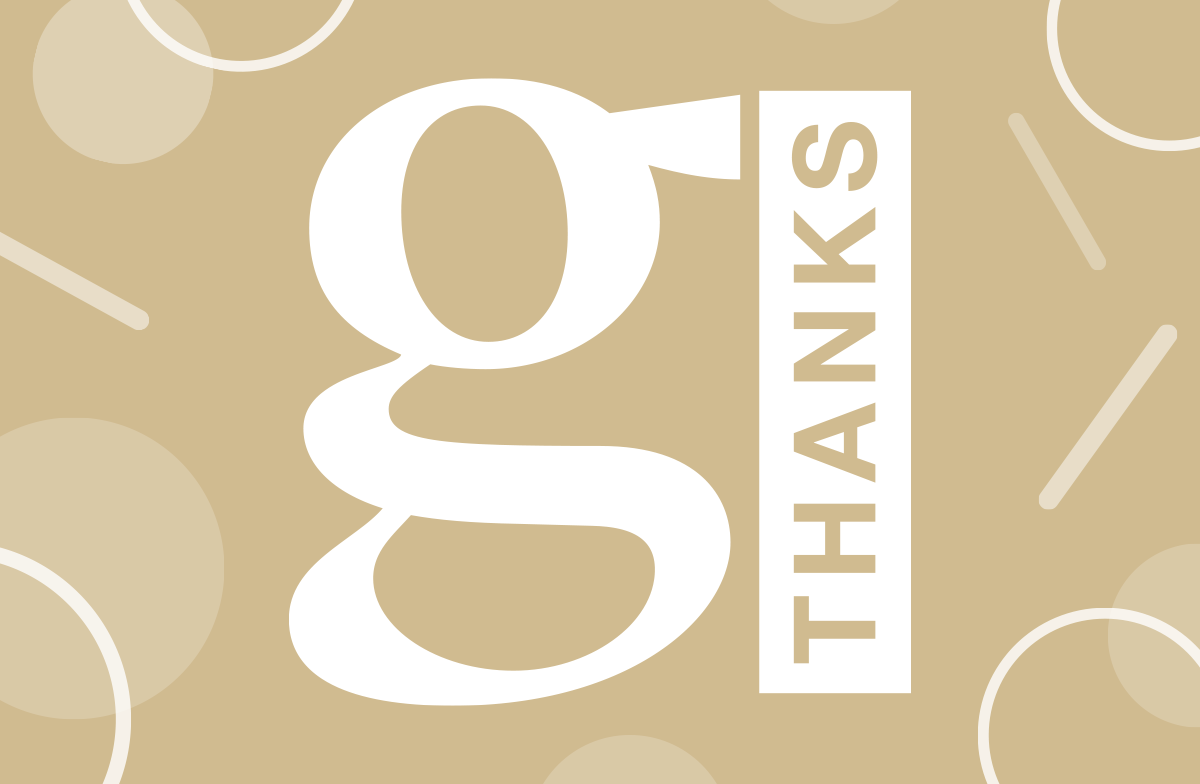 Recognize an employee or team for something special they have done or contributed. Each month, one deserving employee or team will be randomly picked for a visit and gift of goodies from the "G" Thanks! team.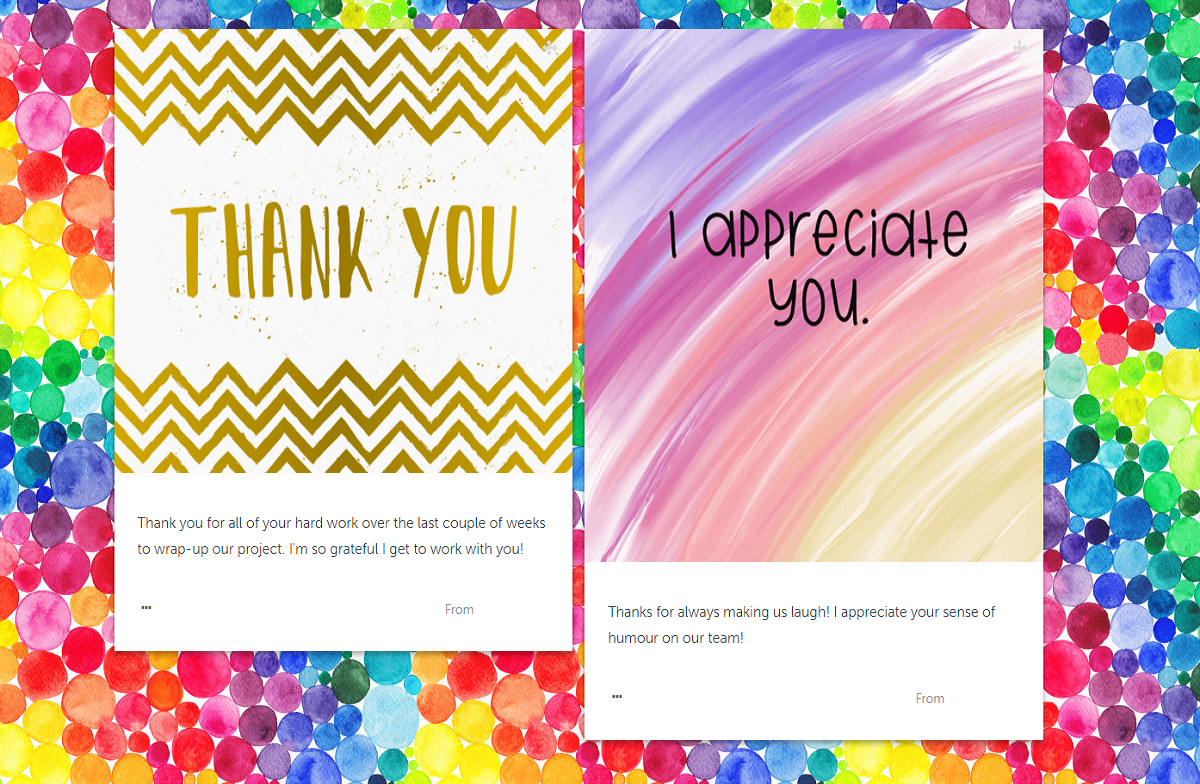 Create a personalized Kudoboard to recognize or show appreciation for a colleague or group. You can send a personal kudos or create a larger board with team input.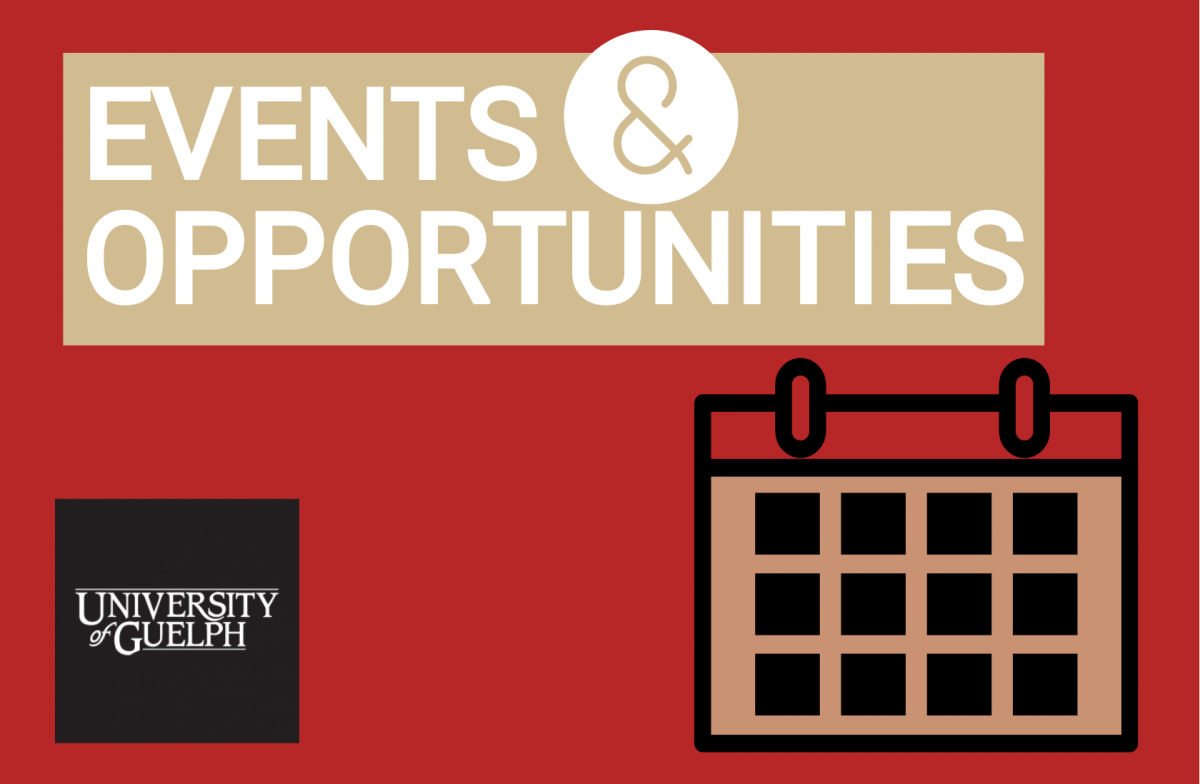 View GREAT events and opportunities for employees that take place throughout the year.  Check back regularly for upcoming GREAT events.