Canada Savings Plan Payroll Program
Announcing the Launch of GOAL 2.0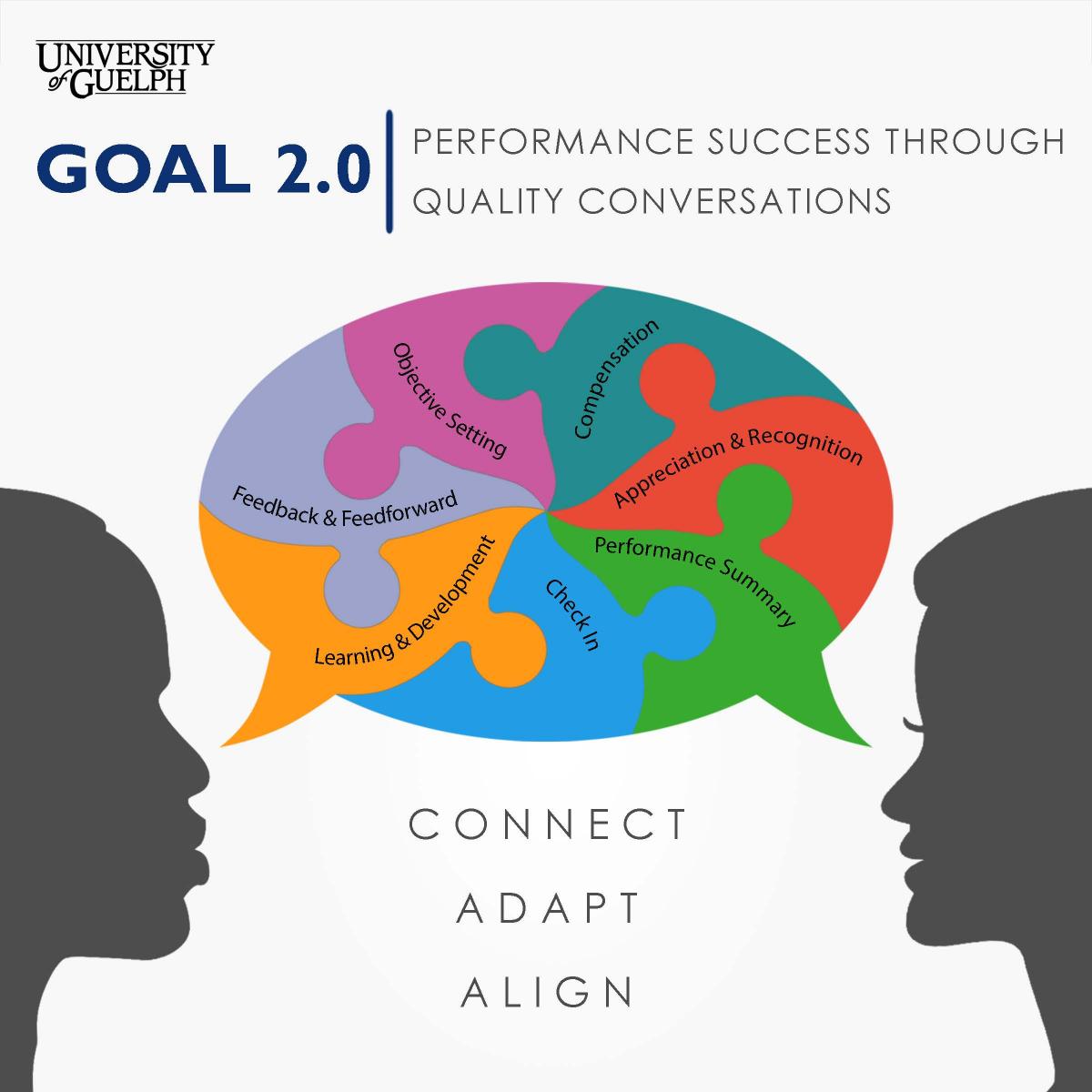 We are excited to announce the launch of GOAL 2.0 -  U of G's customized performance success framework.  GOAL 2.0 is a simpler, more impactful and evidence-based framework for supporting employee success.   For more information check out the GOAL 2.0 website - https://www.uoguelph.ca/hr/goal-2.0  It is a valuable resource for all employees and managers to learn about GOAL 2.0, and what is expected of managers and employees. It will be a source of tools, learning, and resources that will support effective implementation.
Canada Savings Bonds are on sale from October 3 - 31, 2016. Once again the University is offering all employees the opportunity to purchase Canada Savings Bonds through automatic payroll deduction.  
Please visit the Canada Savings Plan Payroll Program web page for more information on signing up.