Register now for 2017-2018 Learning & Development programs!
Announcing the Launch of GOAL 2.0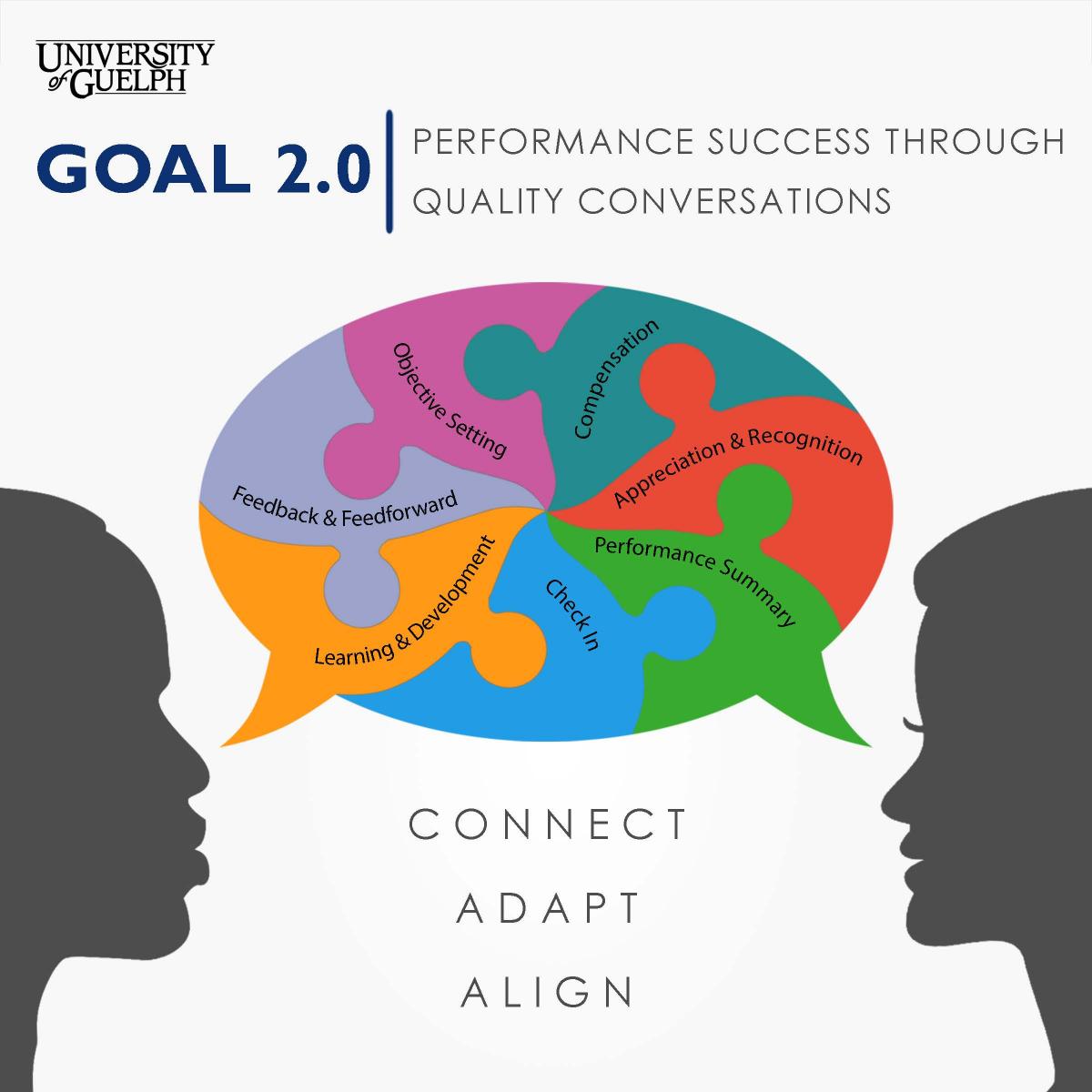 We are excited to announce the launch of GOAL 2.0 -  U of G's customized performance success framework.  GOAL 2.0 is a simpler, more impactful and evidence-based framework for supporting employee success.   For more information check out the GOAL 2.0 website - https://www.uoguelph.ca/hr/goal-2.0  It is a valuable resource for all employees and managers to learn about GOAL 2.0, and what is expected of managers and employees. It will be a source of tools, learning, and resources that will support effective implementation.
HR Learning & Development's new program booklet is up and registration is now open for all staff and faculty.
Visit Learning & Development's page to view our Event Calendar and register for our Fall 2017- Summer 2018 programs. 
A new program added this year, in response to your feedback, is Building Resilience: Letting Go and Moving Forward.  Our flagship leadership program Building Leadership Effectiveness runs October 26th and 27th so register soon to ensure you get a spot.  The University's commitment to wellness is reflected in the number of wellness related sessions being offered this year.
You will notice a slight change in the registration process this year.  When you go to register you will be asked for your central login and password.  Once you do so, everything else will be the same.
For more information or questions, you can contact us at ext. 56800 or email landd@uoguelph.ca.  Follow us on Twitter @UofGHR